Even a Time Lord would like somewhere to hang his hat. Cardiff, Wales has been home-base for the Doctor, his TARDIS and the rest of the lot since 2005, when production began at BBC Wales. Beginning in 2009, with Matt Smith taking over as the Doctor, the Cathedral Green in Llandaff Village was transformed into the Village of Leadworth, the home of Amy Pond (Karen Gillan).
Let's get to know Cardiff, Wales a little better with this snapshot of Doctor Who locations and local spots: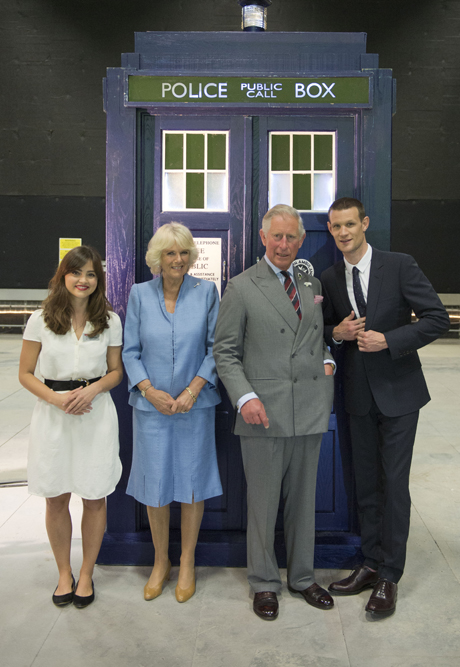 Have you bought your plane ticket to Wales yet?
See More:
'Doctor Who' 50th Anniversary Special: First Official Cast Photos Released
Snapshot: 25 Photos of British Seaside Towns
Snapshot: 16 Photos of 1990s London (There's a Dalek on the loose in London.)
Read More
Filed Under: