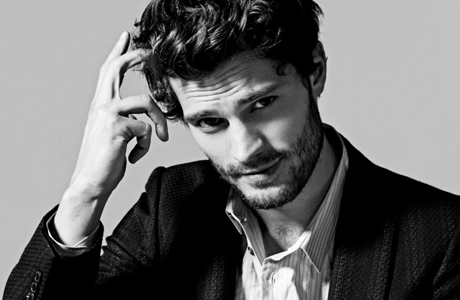 With Sons of Anarchy star Charlie Hunnam unexpectedly dropping out of the lead role for the film adaptation of the S&M-fueled Fifty Shades of Grey, the internet has been a buzz with who would step in to portray Christian Grey.
Some theories suggested filmmakers may go with a lesser-known actor, to avoid another embarrassing exit, and others had some rather unique suggestions.
Drum roll pleeeeasseee … Northern Irish actor Jamie Dornan, 31, has accepted the role opposite American actress Dakota Johnson, 24, offspring of Don Johnson (Miami Vice) and Melanie Griffith (Working Girl), confirms Variety.
Dornan was born in a town named "Hollywood" in County Down, Northern Ireland. While he grew up in a modest Irish village, you can understand he may have had La-La Land in the back of his mind based on the daily reminder.
He may not be a household name just yet but has appeared in Sofia Coppola's Marie Antoinette, ABC's Once Upon a Time and BBC2's The Fall.
You may have seen him on your drive to work?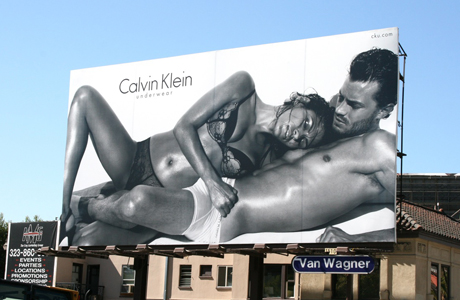 Ah, all is good in Fifty Shades-land and production can move along.
Are you relieved? 
See More:
Five Sexy Book Adaptations We'd Like to See
Brit Binge Watching: Five British Serial Killer Thrillers (Dornan is one of 'em)
A Guide: Who's British on American Fall TV 
Read More
Filed Under: