Musicians and filmmakers make their annual pilgrimage to Austin's internationally renowned SXSW festival to check out the talent … or, be checked out, depending on the agenda. Let's check out the British "talent" that's in Austin, TX year round:
1. Baker St. Pub & Grill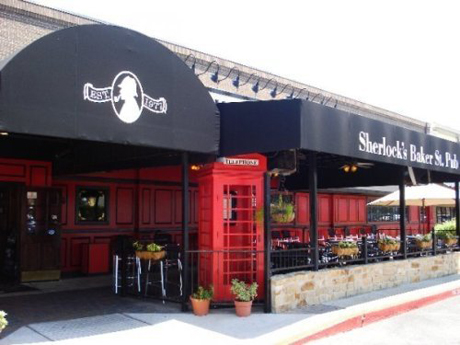 Austin is home to both the Baker St. Pub & Grill in South Austin, located at 3003 S. Lamar Blvd, and the Sherlock's Baker St. Pub & Grill in North Austin, located at 9012 Research Blvd. The pub pulls its name from the home address of the infamous Sherlock Holmes who lives at 221 Baker St. Rather than traveling to the U.K. to check out this fictional house number … swing by your local in Austin.
2. Things Celtic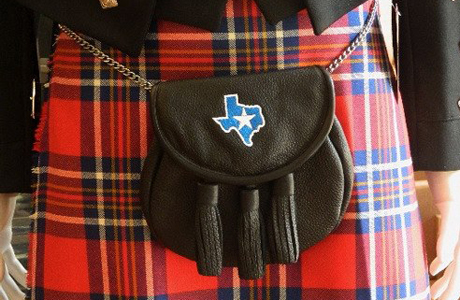 Open since 1997, Things Celtic, located at 1806 West 35th Street, offers fun, cool specialty items from Scotland, Wales and Cornwall, England that you may not be able to find otherwise. As well, American artists have been invited to submit their Celtic pieces. You can take a look at what the shop has to offer here.
3. Austin Shakespeare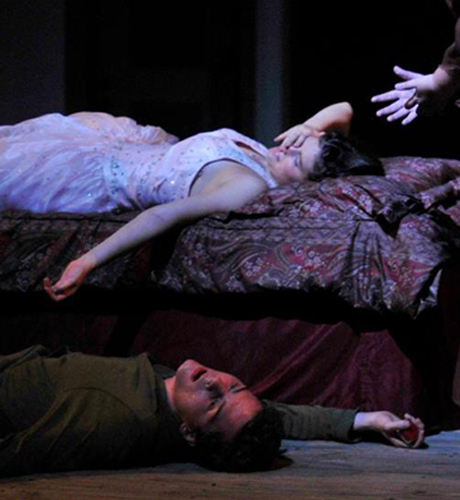 Austin Shakespeare performs at The Curtain Theater, located at Coldwater Canyon Dr., with the mission of presenting "professional theatre of the highest quality with an emphasis on the plays of William Shakespeare, bringing to the public performances that are fresh, bold, imaginative, thought-provoking, and eminently accessible, connecting the truths of the past with the challenges and possibilities of today."
4. Full English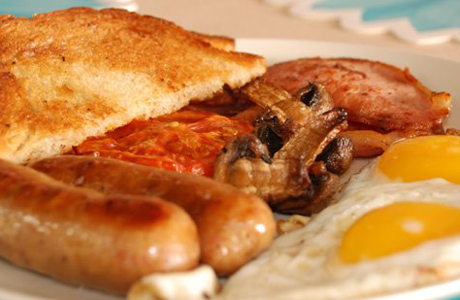 The Full English, located at 2000 Southern Oaks, offers breakfast all day and all night, serving breakfast plates, breakfast sandwiches and British pancakes. It's not just "a way of life" for these guys, but all about the "attitude." Needless to say, they take breakfast seriously. You can check out the menu here.
5. Olde English Inc.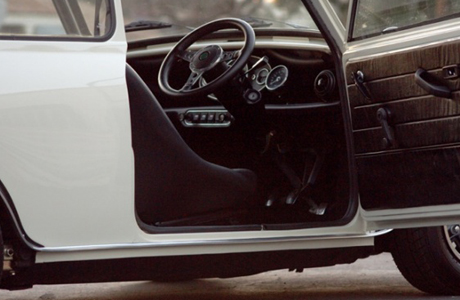 This full-service auto repair shop, located at 8425 Burnet Rd., has its very own "British Master Mechanic" on hand, who specializes in working on British cars.
6. Austin Scottish Country Dancers


This social group gets together for monthly events, and weekly classes, to celebrate the Scottish culture in the form of dance. You can find out more about their upcoming events here.
7. Central Texas Cricket League
The Central Texas Cricket League is home base for everything you want to know about the game of cricket in the Austin area with an aggregate of information including clubs, players, grounds, schedules and other resources. You can find out more here.
8. The Contemporary Austin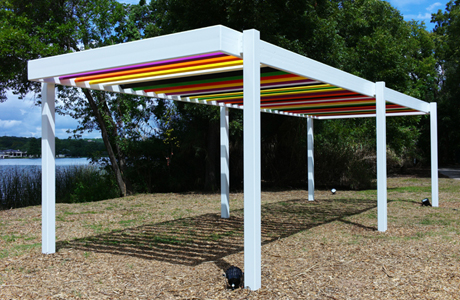 British Artist Liam Gillick's two-part exhibit will be on display from now until January 5, 2014 at The Contemporary Austin's two locations, Laguna Gloria, located at 3809 W. 35th Street, and The Jones Center, at 700 Congress Avenue. Gillick uses the open space as part of his three-dimensional, modernistic pieces.
9. The Dog and Duck Pub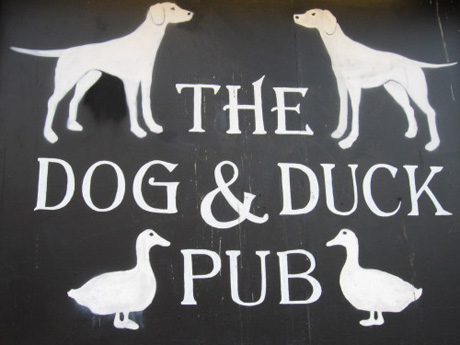 Located at 406 W. 17th Street, this British pub comes with tin ceilings, a fireplace and an authentic slanted wood floor. Its extensive beer selection, with over 60 choices, is matched by its menu of pub grub with classics like fish & chips, bangers and mash, scotch eggs, "bubble and squeak" and beans on toast.
10. Austin Aztex FC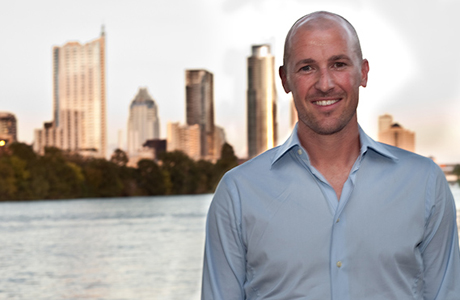 Former professional football player, Paul Dalglish has been leading the professional soccer team, the Austin Aztex, as head coach since 2012. Dalglish comes to the U.S. from Scotland, bringing with him an "attacking style of soccer." All home games are played at House Park, which is located at Shoal Creek Blvd. and Lamar Blvd. at 15th Street. You can check out the team's schedule here.
Do you have any additions to the list? 
See More:
British Rocker Reveals Impressions of America in SXSW Diary
360° Views: 10 Famous Streets in London
10 British Things About Dallas, TX
Read More
Filed Under: