While the IFC series Portlandia might blow the life and culture in Portland, OR a tad out of proportion, there is the saying, "There's always a little truth to a joke." Portland embraces its uniqueness; proudly supporting local artists, local coffee, local breweries, local scenery … do you see a theme? In addition to all the cool kid stuff, here are some British events and locales to throw into the mix:
1. The Fish and Chip Shop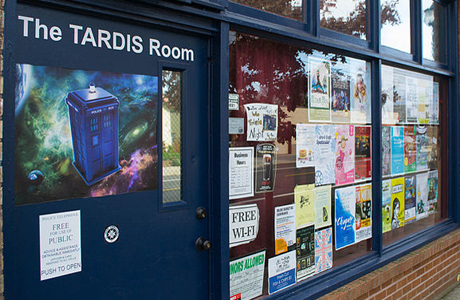 The Fish and Chips Shop, located at 1218 N. Killingsworth St., not only boasts a stellar menu but also has a sectioned off area called The TARDIS Room with its very own Doctor Who-themed menu with items like the "Don't Blink Banger in a Bun." Oh my, we don't want to know what happens if you blink! Show off your Doctor Who knowledge at DW Trivia every Tuesday night.
2. Meetup Groups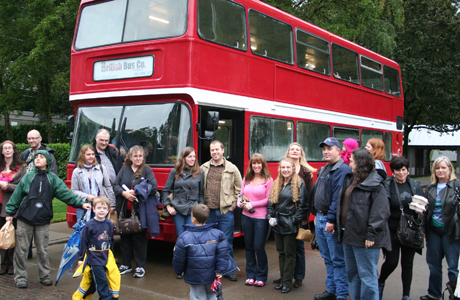 Portland not only has one but two British meetup groups with the Brits in Portland Meetup Group (197 members) and British and Irish Expat Social Club (167 members). Brits in Portland has a handful events coming up including "Drinks at County Cork Public House" and a traditional British roast dinner with more here. We can't view the British/Irish Social Club event listings, you'll just have to join to find out more. We feel like a matchmaker and would like to see the two groups meet up, power in numbers!
3. All British Field Market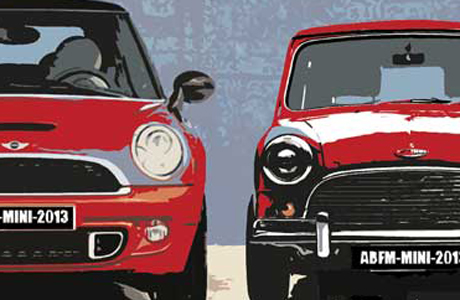 This British car show takes place annually over Labor Day Weekend at Portland International Raceway, 1940 N Victory Blvd. While we just missed the 2013 event, just think, you know have the time to save up those pennies to purchase the Aston Martin you've had your eye on.
4. Scottish Country Shop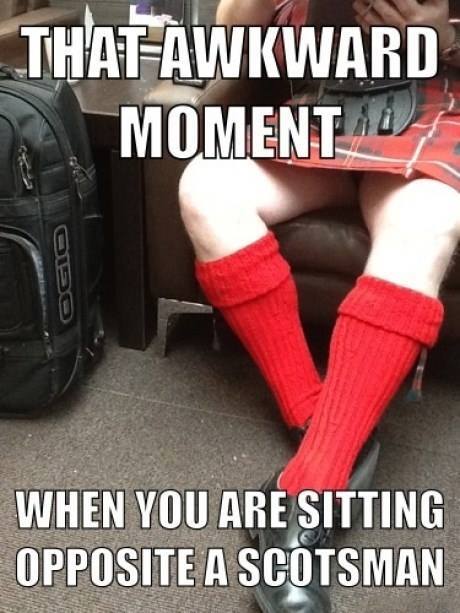 The Scottish Country Shop, located at 3568 SE Powell Blvd, has a huge selection of Scottish gear, including kilts (as we can see with the cheeky meme they posted on their Facebook page seen above), jewelry, houseware, gits, treats and plenty of trinkets you may not even have thought of until visiting. You can also shop online. You can stock up here before heading to the annual Portland Highland Games.
5. Welsh Society of Portland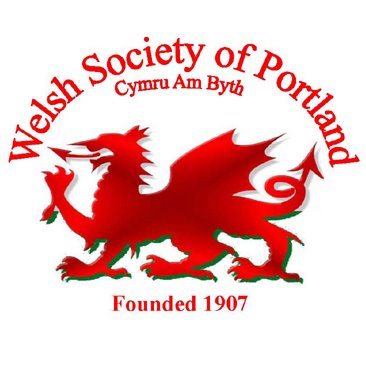 Founded in 1907, the Welsh Society of Portland is welcoming to people who were born in Wales, are Welsh descent or just simply keen on Wales and Welsh culture. Its mission reads: "The Welsh Society of Portland develops, and perpetuates Welsh heritage, culture, and music in Oregon." You can follow the group via its Facebook page here.
6. Portland Pig Rugby Club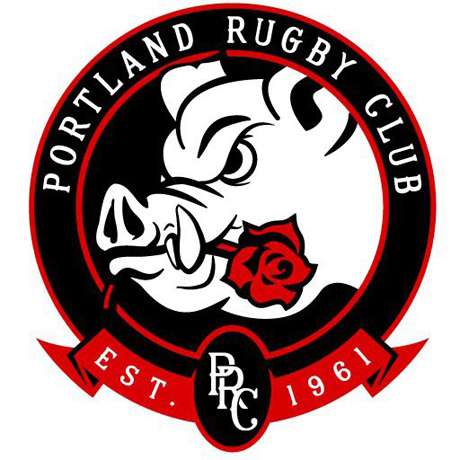 In the mood for some rough and tumble? The Portland Pig and Rugby Club may be just what you need to scratch that itch. The club has both a men and women's team, with their respective schedules here and here. You can follow the teams via Facebook. The club just hosted a friendly tournie at their Annual Friends and Family day … so, they're not too rough.
7. London Pasty Co.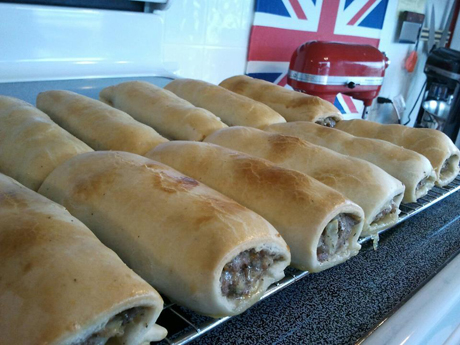 The London Pasty Co. food cart is taking a brief hiatus, while working on expanding business, but you can still find the flaky treats at the Cartlandia, cart super pod, located at 8145 SE 82nd Ave via the Dancing Bear coffee cart. The London Pasty Co. has had a loyal following since its arrival, with plenty of rave reviews here, and surely customers are pining for their return.
8. Horse Brass Pub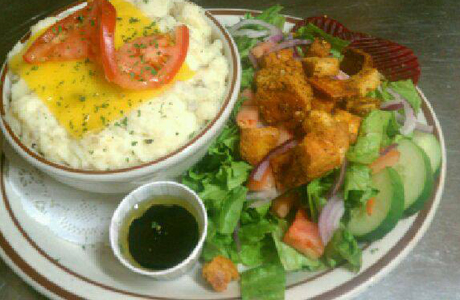 The Horse Brass Pub, located at 4534 SE Belmont St., has been featured on the Food Network's "Secret Life of Pub Grub" and is considered "One of the best bars in America" according to Esquire Magazine. Established in 1976, this traditional British-style pub, offers a wide selection of pints and a tasty menu with dishes like "The Ploughman's Lunch", "Steak and Kidney Pie" and the "Bridie", which is a meat and onion popover smothered in mushroom gravy.
9. Portland Shakespeare Project

The Portland Shakespeare Project, located at 4770 Avery Lane in Lake Oswego, OR 97035 (22 minute drive from Portland), is a nonprofit theatre company "dedicated to educating, enriching, and entertaining audiences"  through classical and modern works of art. If you're interested in being on stage, the group is holding a casting call on October 19 and 21 for the 2014 summer season, details here.
10. Moon & Sixpence British Pub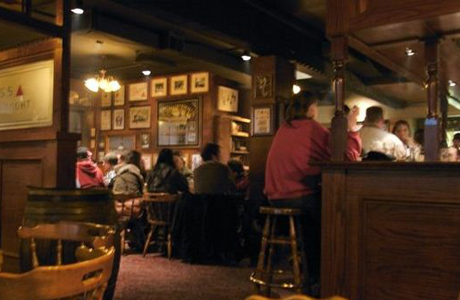 Named after the British novel about an Englishman who runs off to become an artist, The Moon and Sixpence, located at 2014 NE 42nd Avenue, is a great hideaway. And, the food is good. Check and check. While its Facebook page is on the "light" side in terms of pics and posts, the pub is up and running and rarin' to go. 
Do you have any additions to the list? 
See more: 
11 TV Shows That Explain American Culture (for British Expats)
Brit Binge Watching: Five Indie Movies You Can View Online
British Drinking: Five Great Fictional Pubs
Read More
Filed Under: