Over 700 buildings, including private homes, in London, England are opening their doors to the public this coming weekend, September 21 and 22. The annual event allows visitors a peek into spectacular pieces of architecture, with some being otherwise inaccessible during the year.
The Open House London Guide provides comprehensive details for the entire list of buildings, expert-led walks, tours, family friendly activities and special events including architectural info and opening days and times. All of the events, tours, visits and activities are free.
We can't show you all 700 locations in this space but here is a peek at some of the buildings featured as part of the tour:
Battersea Power Station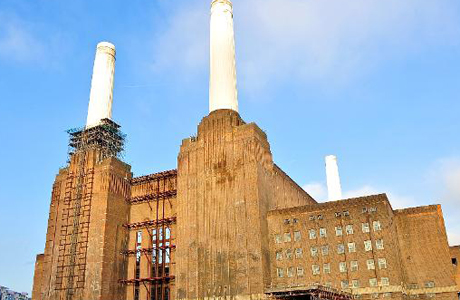 Tour of Private Home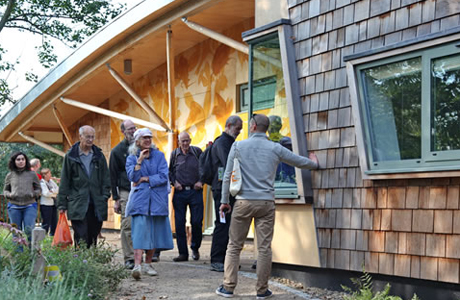 The Gherkin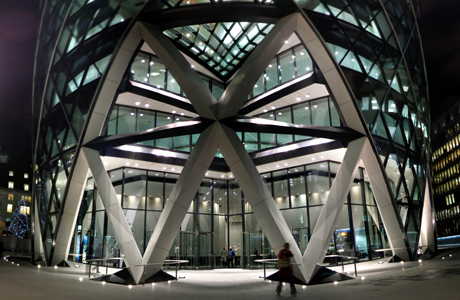 Lee Tunnel & Beckton Sludge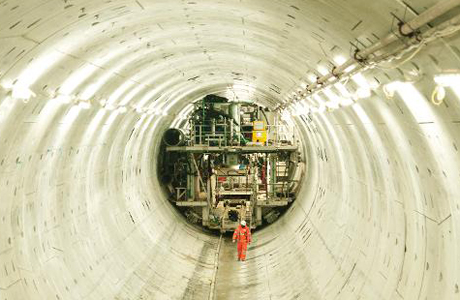 Expert-led Walking Tour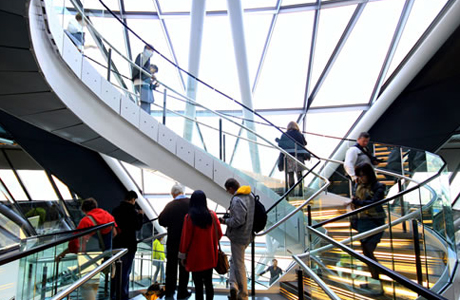 Middle Temple Hall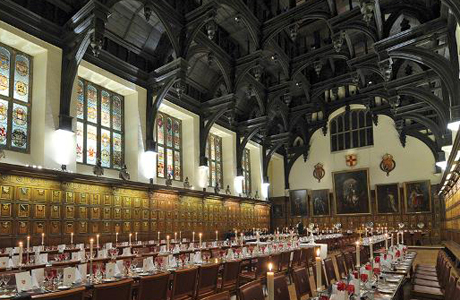 London Canal Museum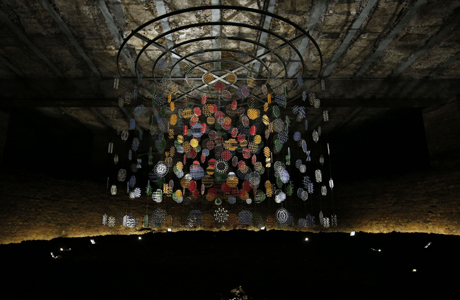 Ham House and Cherry Garden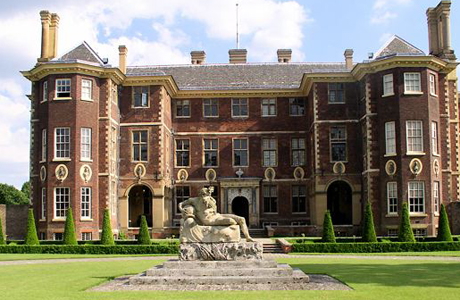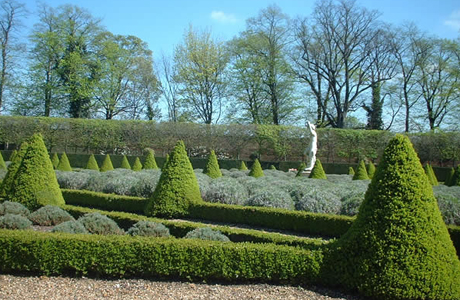 Benjamin Franklin House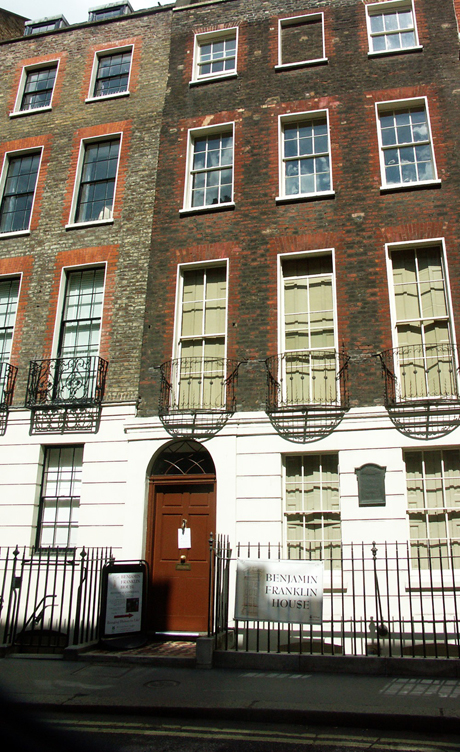 Of course, it may be too short of notice for you to hop on a transatlantic flight and make your way to Heathrow; now you know about it, and can pencil it in for next year. If you're in the area, hope you can swing by and take advantage of the fun behind these closed doors.
What do you think of this concept?
Read More
Filed Under: