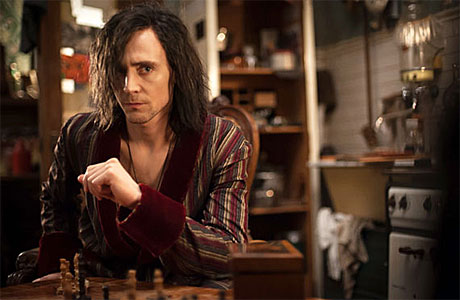 A series of arresting images has emerged from Only Lovers Left Alive, the new Tom Hiddleston and Tilda Swinton tale of vampire passion, directed by Jim Jarmusch.
The movie, which premiered in Cannes and was also recently show at the Toronto International Film Festival, also stars John Hurt, Anton Yelchin, Jeffrey Wright and Mia Wasikowska, in the story of a introspective musician called Adam, who also happens to be a vampire.
He meets up with a fellow bloodsucker called Eve, with whom he has been in love for centuries. They rekindle their relationship and she moves in. Then her sister arrives, and before you know it, Adam's carefully ordered existence – and his eternal passion – has been entirely disrupted.
Here's a clip:
As yet, we've not come across a U.S. release date, but the film will be released in Britain early next year, so fingers crossed.
Read More
Filed Under: