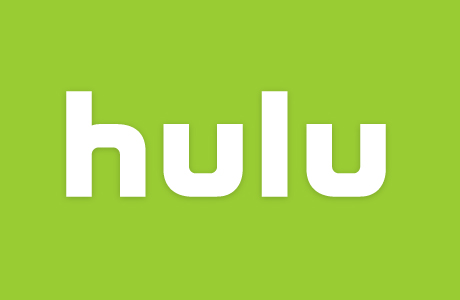 Well, isn't this brilliant: Hulu Plus has partnered with BBC Worldwide North America to deliver an amazingly extensive collection of British titles to their audience. And when we say "extensive," we're literally salivating over this tremendous feast.
Not only has Hulu acquired episodes of Doctor Who and its spinoffs Torchwood and The Sarah Jane Adventures, but the popular video-on-demand platform has announced the streaming of sitcoms like Absolutely Fabulous (long missing from VOD), Twenty Twelve, The Vicar of Dibley, The Young Ones and Fawlty Towers; dramas like Sherlock, Whitechapel, MI-5, and New Tricks; classics like the original House of Cards trilogy and the remake of Upstairs Downstairs; sci-fi and fantasy series like Red Dwarf and the original Life on Mars with John "The Master" Simm; and various programs from Sir David Attenborough's Life in the… series.
Hulu has revealed a weekly rollout of titles via their blog. Today, they posted Doctor Who's modern episodes through Season 7, Part 1 (including the David Tennant special Planet of the Dead), 75 episodes of classic Who, Torchwood, Sarah Jane Adventures, Life on Mars, Primeval, Robin Hood (hello there, Richard Armitage), Day of the Triffids, Red Dwarf, Survivors, and the gone-but-fondly-remembered The Fades. Next week, they're giving us their dramas and Masterpiece Classics; on October 1, the sitcoms; and October 8, they are offering the natural history and factual programming, including episodes of Top Gear and host Richard Hammond's spinoff Crash Course.
"Additional series will roll out throughout the year, giving Hulu Plus subscribers access to more than 2,000 episodes of new and landmark BBC Worldwide titles," says Hulu, adding that "a selection of BBC Worldwide library programs will rotate through the free Hulu.com service."
Ready, steady, BINGE!
See more British titles you can stream online!
Read More
Filed Under: