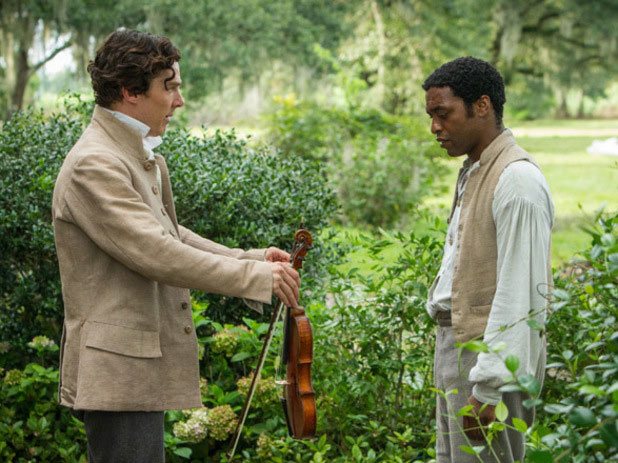 If you're a movie-maker and you're hoping to one day secure an Oscar for best picture, you could do far worse than get yourself the People's Choice award at the Toronto International Film Festival. It worked for Slumdog Millionaire, after all, and The King's Speech, and now 12 Years a Slave, Steve McQueen's adaptation of the chilling autobiography of Solomon Northup, is following in those illustrious footsteps.
It's a simple tale. Soloman, a free man (played by Chiwetel Ejiofor), is kidnapped and sold into slavery, and becomes subject to the whims and fancies of the people who claim to own him.
Here's the trailer:
Steve told BBC News he is delighted that his film has garned such strong praise, especially against stiff competition: "At a festival that has shown so many brilliant films, I cannot be more thrilled to receive this award. I'd like to thank the Toronto audience who have supported my work ever since I was fortunate enough to show my first film there."
The two runners up both contain themes of loss and parenthood: Stephen Frears' Philomena – starring Dame Judi Dench and Steve Coogan – tells the true story of a mother looking for the son she was forced to give up for adoption, and in Prisoners, Hugh Jackman plays a father searching for his missing daughter.
12 Years a Slave is released on October 18
Read More
Filed Under: