Deserts, sprawling golf courses, backyard pools and Charles Barkley of the Phoenix Suns may come to mind when people first think of Phoenix, AZ. Brits aren't necessarily well-practiced in staying cool in hot weather, here are some fun Britished up goings-ons in Phoenix that might help manage, or in some cases flat out avoid, the heat. Check it out below:
1. British Bicycle Company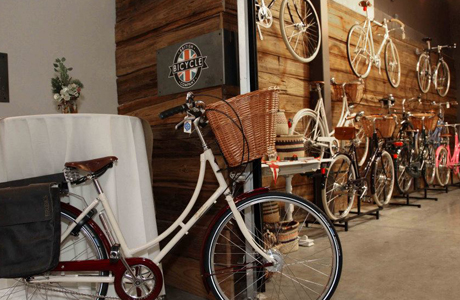 This bike shop, located at 2502 E. Camelback Rd., import three British hand-made brands: Pashley Cycles, Moulton Cycles and Carradice cycling bags. Pashley bikes are really growing in popularity in the States with British devotees such as Helena Bonham Carter, Vivienne Westwood and Ewan MacGregor. The British Bicycle Company also carries a distinctive selection of unique cycling accessories from Britain, the U.S. and around the world. Keep an eye out for some of their fun raffles featured on their Facebook page along with fashion tips like "skip the spandex" and work your office gear when out biking.
2. The Rose & Crown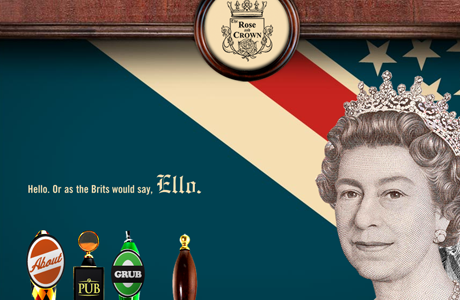 The Rose & Crown, located at 628 Adams St., is "your everyday American pub. Except it's British," according to its website. The pub offers a selection of over 50 local and import beers served up with British hospitality, as well as tasty traditional grub like fries smothered in cheese curd with gravy, Scotch eggs, bangers and mash and shepherd's pie. British inspired artwork decorates the walls, rounding out the British charm and feel. The pub offers non-British games like pool, foosball, beanbag toss and high definition TVs for sports … but, you can British them up playing with an expat regular.
3. George & Dragon Restaurant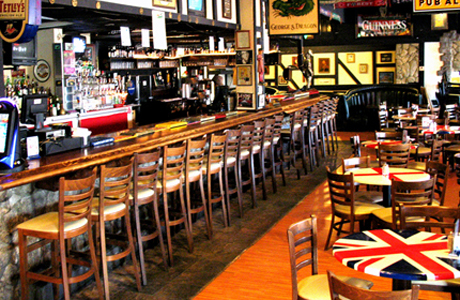 The GnD, located at 4240 N. Central Ave., has been serving up traditional homemade British fare like its award-winning fish & chips and imported pints of stout and lager for over 15 years. Its Union Jack-topped tables and fireplace graced dining room, it gives off an authentic and welcoming feel.
4. Sun Devil Soccer Stadium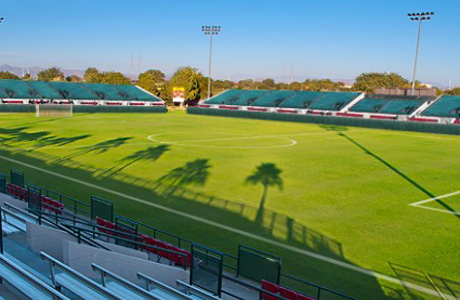 Arizona's professional soccer team, the Phoenix FC, made an agreement with Arizona State University to play home games at the Sun Devil Soccer Stadium. Phoenix FC Chairman Eric Cornwell said, "The entire Phoenix area has an incredible fan base for soccer, and we have been working hard to find the perfect location to launch a professional soccer team that allows enthusiasts to easily be a part of the experience. If you can't make it out to the field, you can pull up a stool at a popular soccer bar, Tim Finnegan's Irish Restaurant and Pub, located at 9201 N. 29th Ave.
5. London Bus Pub Crawl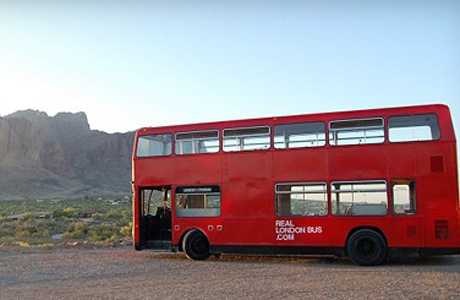 What better way to hit the town, or desert in this case, with your friends than in an authentic red double-decker London bus? Two British blokes, now living in Phoenix, found themselves homesick. On their website they cheekily say the Queen wasn't available so they imported the next best thing … a real London bus. It's pretty self explanatory but here's how it works: 1) Round up your friends, 2) Book the bus for at least five hours, 3) Everyone chips in so one person isn't stuck with the bill, 4) Choose the pub locations and route, 5) Have a blast.
6. Brits Abroad in the Valley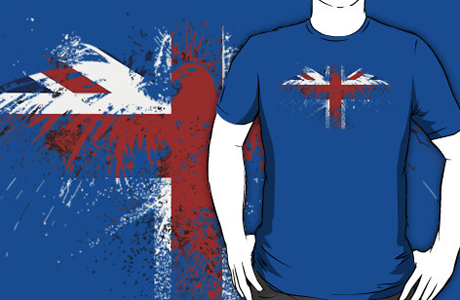 Right, these places and events may sound good to you but you may think to yourself, "Who should I go with?" Maybe check out the Brits Abroad in the Valley meetup group. It definitely attracts British expats but the group welcomes anyone who is interested in Brit-friendly events and chatter. Founded in 2007, this group currently has 334 members, and has had 80 events to date like "Brits and Bowling", family friendly soccer day and the next event will be "Time for Curry" at Kabab Palace located at 710 W. Elliot Rd in Tempe, AZ, about 18 minutes outside of Phoenix.
7. British Open Pub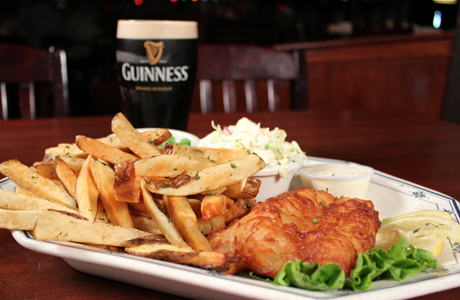 While this pub is located 20 minutes outside of Phoenix, at 1334 N. Scottsdale Road in Scottsdale, AZ 85257, it has been voted one of the five best English pubs in the Valley by the Phoenix New Times "Best of Phoenix" in the past few years. So, it's on the Phoenix radar and worth making the jaunt. There's no exact science to rating how British a pub is but when it has the word "British" in the name … it gives us some confidence it will be all sorts of Britished up.
8. The Codfather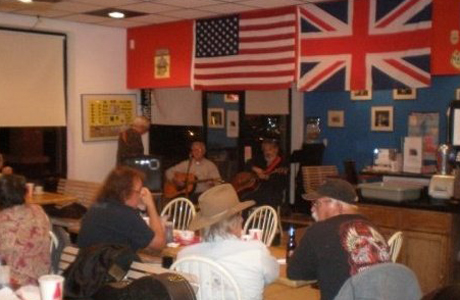 The Codfather, located at 1618 E. Bell Rd., is an English-owned, British fast food food restaurant. It has some British decorations but skips the frills and focuses on the food. It's not so fast that you have to eat in your car; there are tables, a diner counter and a bar to hold down with the other regulars.
9. English Rose Tea Room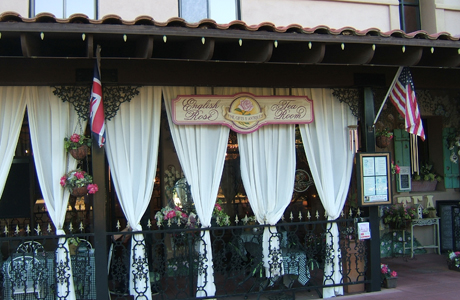 Are you looking for a place to sit down to relax? How about on Easy Street in Carefree, AZ. We're not joking. This serene tea room is located 45 minutes from Phoenix, at 201 Easy Street, but isn't the drive worth it when going to Carefree, AZ?? The English Rose Tea Room observes the tradition of afternoon tea, treating it as its trademark. They offer an extensive menu of authentic foods served with loose leaf teas, from a simple scone with Devonshire cream to the Duchess of Bedford's Formal Afternoon Tea. Seriously, you're on Easy Street; take your time to browse the gift shop with all its treats and gifts.
10. The 50th Annual Arizona Scottish Gathering and Highland Games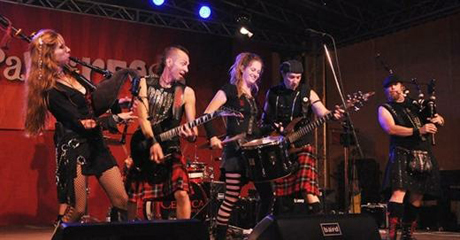 The Caledonian Society of Arizona is already gearing up for the Highland games to take place March 22 and 23 in 2014 at Steele Indian School Park, located at 300 E. Indian School Road in Phoenix. The festival will include artists entertaining throughout the day with their traditional and modern Scottish tunes; the competitions will showcase highland dancing, pipe bands, heavy athletics and country dancing. The best part is, everyone is welcome; you don't have to be Scottish to have a nice time.
Do you have any additions to the list? 
Read More
Filed Under: