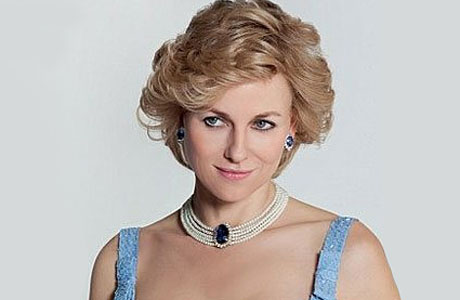 Back in June, we brought you the first teaser trailer for Diana, the new movie dramatization of the life of Diana, Princess of Wales. It was a bit of an overstuffed affair, heavy on the dramatic music and self-important statements, and not terrifically clear about which aspects of her life the movie would focus on beyond the tabloids and the landmines – which are the bits Diana fans already know a lot about.
Worst of all, we never got to hear Naomi Watts talk, so any judgement on her ability to fully inhabit one of the most famous faces in the world was entirely based on the hair and the makeup and her own face. All of which left Diana looking rather like a Hallmark TV movie – a shame, given that it is directed by Oliver Hirschbiegel, who created the meme-tastic Downfall – and a very long way from standing next to The Iron Lady in the historical British biopic stakes.
Thankfully, a more detailed trailer has now emerged, with actual dialogue and a narrative thrust and suggesting that the movie is about parts of her life that fans may not be entirely aware of, namely the secret romance with the heart surgeon Hasnat Khan (played by Naveen Andrews).
And the cast is ably swelled by British stalwarts like Geraldine James, Juliet Stephenson and Douglas Hodge.
Suddenly a kind of Diana starts to appear from behind Naomi's eyes, and an entirely different sort of film seems to emerge:
Diana is released in Britain on September 20, with an American release date planned towards the end of the year.
Read More
Filed Under: