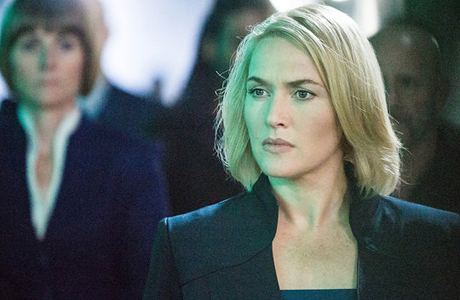 "The future belongs to those who know where they belong," according to Kate Winslet's character Jeanine Matthews in Neil Berger's futuristic thriller Divergent.
That is quite a loaded statement. Matthews isn't a motivational speaker but is actually the leader of the faction Edrudite, which is one of five groups in dystopian Chicago, which are dedicated to the development of a designated virtue: Candor (the honest), Abnegation (the selfless), Dauntless (the brave), Amity (the peaceful), and Erudite (the intelligent).
There is one wee problem, what if you don't fit into one of the factions? In the film people are divided into groups based on personality. Shailene Woodley who portrays Beatrice 'Tris' Prior doesn't fit into a "cookie cutter" mold and is considered divergent. Divergent, in mathematical terms, means, "no finite limits." In the story, divergents are sought out and eliminated because they are deemed uncontrollable and act as a threat to Matthews' grand scheme of removing anyone who exercises independent will.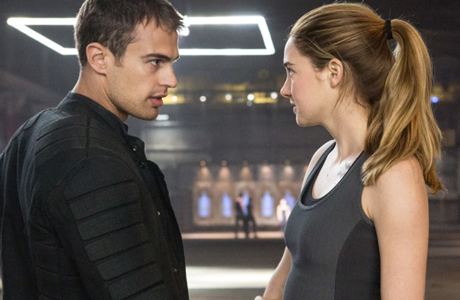 Here's a peek at the trailer:
Divergent is set to hit theaters in March, 2014.
What did you think of the trailer?
Read More
Filed Under: