Tom Hiddleston vs. Alan Rickman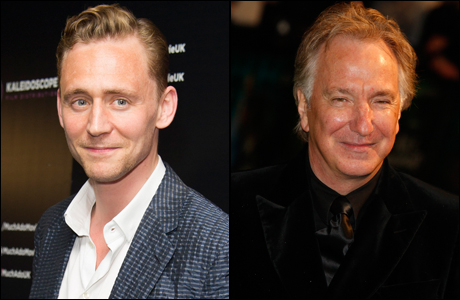 Hiddleston received nearly 448,000 votes in his semifinal win over Matt Smith — that's more than any AFF contender has ever scored in one round. And before winning the 2012 championship, Hiddles defeated Rickman pretty handily in last year's quarterfinals. But don't count out Rickman: his fans have repeatedly found a way of making things happen for him. Who will claim a second Anglo Fan Favorites title, the 2012 champ (Hiddleston) or the 2011 champ (Rickman)?
NEXT: Who's your third-place winner, Benedict Cumberbatch or Matt Smith?
Read More
Filed Under: