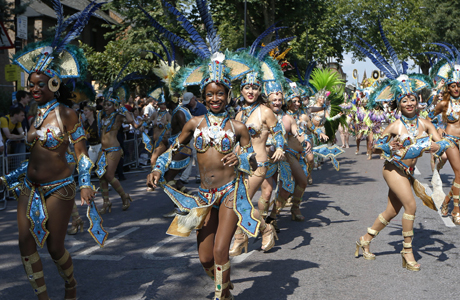 More than a million people headed to Notting Hill for the annual Carnival which took part on August 25 and 26. The vibrant street festival has taken place since 1966, celebrating Afro-Carribbean communities' cultures and traditions.
The event takes place every August Bank Holiday weekend and stems from 19th century carnivals, which were about embracing the abolition of slavery and slave trade.
The street festival was filled with elaborate costumed dancers, aromatic foods and Calypso and Soca music. And, of course, plenty of spectators to enjoy and join in the celebrations.
Here's a snapshot of the the festivities: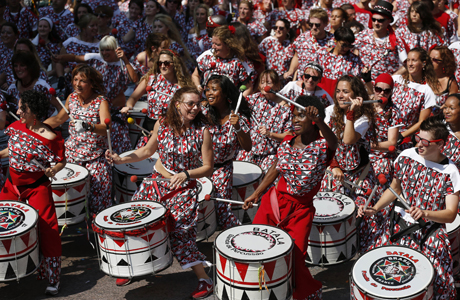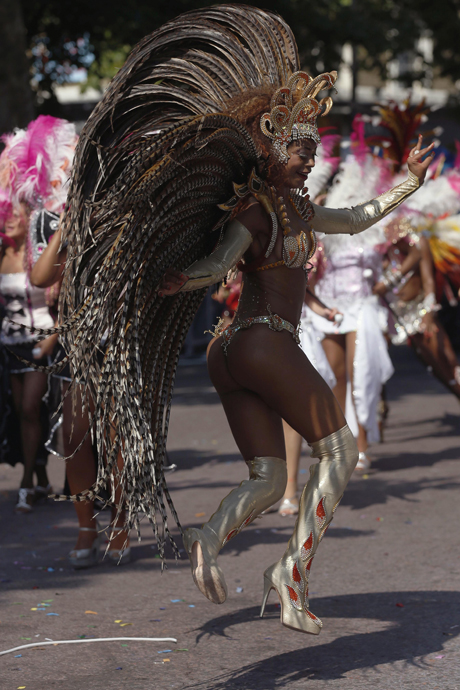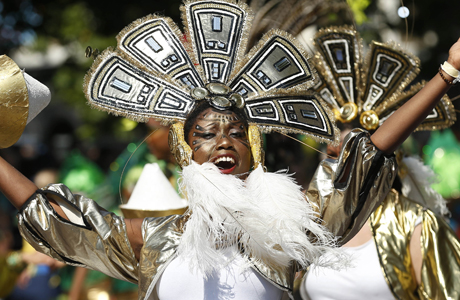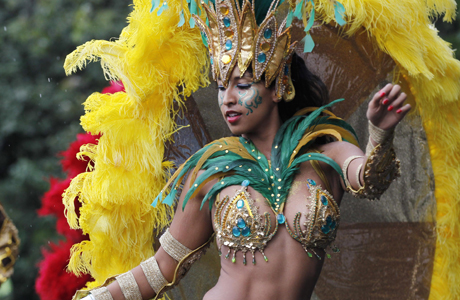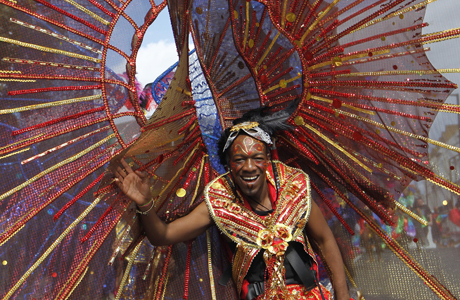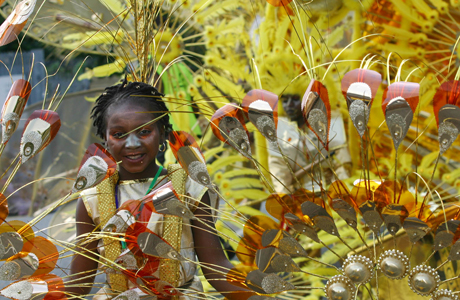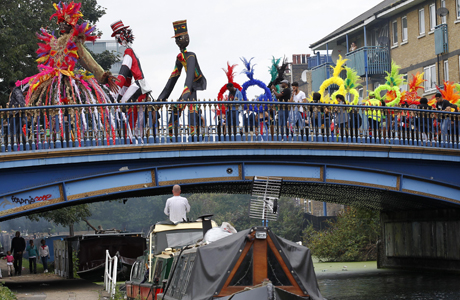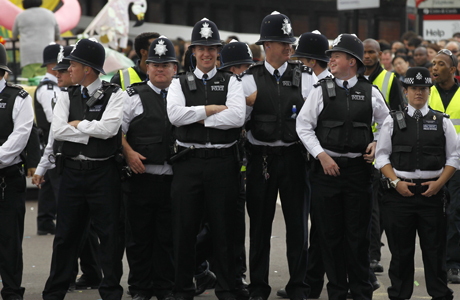 These coppers joined in the fun performing the "row boat":
Are you a fan of street festivals?
Read More
Filed Under: