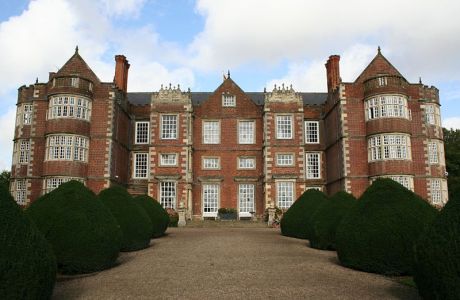 BBC Drama The Thirteenth Tale is currently filming at the Burton Agnes Hall, an Elizabethan house in Driffield, Yorkshire, reports Radio Times. The film, based on Diane Setterfield's 2006 Gothic novel of the same name, is set to star Olivia Colman (of BBC AMERICA's Broadchurch) and Oscar winner Vanessa Redgrave (Call the Midwife).
Much of the filming will reportedly take place in Burton Agnes Hall's Red Drawing Room, a nod to the red room in Jane Eyre, the classic novel that influenced Setterfield's work. The adaptation is being produced by the same company that adapted the Harry Potter franchise, and was also written by Christopher Hampton, who previously worked on Atonement and Dangerous Liasons.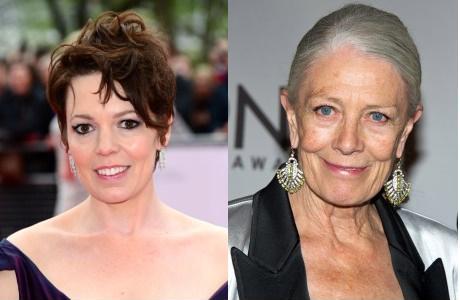 The story focuses on terminally ill author Vida Winter (Vanessa Redgrave), who has written to amateur biographer Margaret Lea (Olivia Colman) to hear her life secrets before she dies. Unfamiliar with Vida's work, Margaret finds a special edition of Thirteen Tales of Change and Desperation, noting that there are only 12 stories in the book. Captivated by the tales but hesitant, she meets with Vida, who manages to persuade Lea to listen to her secrets. The older woman recalls her days in her childhood home, now destroyed, and draws Margaret into the dark world of her past, prompting the girl to question things in her own life. Disquieting secrets are revealed as Vida confronts truths she's been avoiding for most of her life.
The BBC drama adaptation of The Thirteenth Tale is scheduled for television release during the Christmas 2013 season.
Are you going to watch The Thirteenth Tale?
Read More
Filed Under: