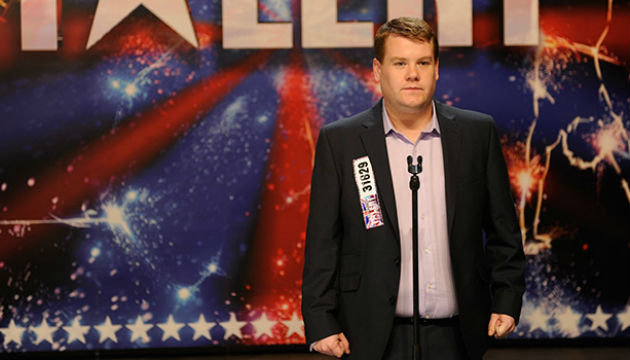 British cinema loves to make movies in which people from humble or working-class origins turn out to be gifted or artistic in some way. There's the one about the miner's boy who becomes a ballet dancer (Billy Elliot), the one about the miners who worry about their brass band while their industry collapses around them (Brassed Off), and the one about the laid off steelworkers that try their hand at stripping to earn a few bob (The Full Monty).
Now there's one about a bullied cellphone salesman with a knack for opera.
Except this one is a true story, and it's all thanks to reality TV. If you've never heard of Paul Potts, he's was the first winner of the Britain's Got Talent franchise, in 2007, and he fulfilled the brief of the show phenomenally. He turned up, looking scared, confessed to confidence problems, was resolutely not the kind of person you'd expect to be talented – because first impressions count for everything in reality TV talent shows – and then he did this:
I know! It's like Susan Boyle, only two years early. And now his story has been made into a film called One Chance, starring James Corden and Julie Walters (who you may remember from the one about the ballet miner).
The film was directed by David Frankel – who gave us The Devil Wears Prada, the one about the aspiring writer who gets a job at Vogue, so he has form – and premieres at the Toronto International Film Festival next month. There's no word on a U.S. release date as yet, but it'll be in British cinemas on October 25.
Oh and here's the poster for the film:
What? Did someone say "massive advert for Simon Cowell's reality TV empire"? How cynical.
Read More
Filed Under: