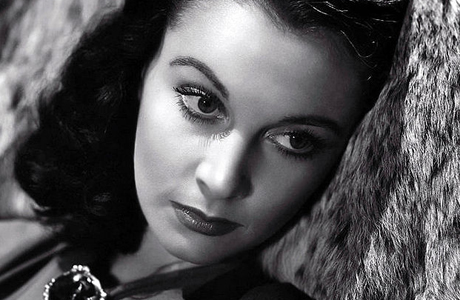 Oscar-winning British actress Vivien Leigh (Gone with the Wind, A Street Car Named Desire) was extremely meticulous in keeping journals and cataloging personal letters from friends and colleagues. London's The Victoria & Albert museum has acquired the cherished collection, which includes never-before-seen items, from Leigh's grandchildren.
V&A curator Keith Lodwick told the BBC News, "It really explores the life of one of Great Britain's most celebrated performers."
Leigh was also known as Lady Olivier, earning the title when she married Gone with the Wind leading man Sir Laurence Olivier. The collection includes affectionate letters exchanged between the couple as well as notes sent from T.S. Eliot, Marilyn Monroe, Winston Churchill and The Queen Mother. Her diaries backtrack to her teenager years which she started when she was 16-years-old in 1929 and she continued journaling until her death in 1967.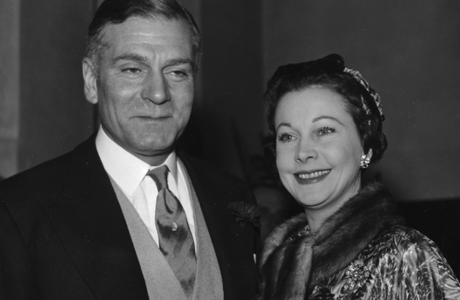 Lodwick elaborated on the materials saying, "The archive has never been publicly available before so we're discovering nuggets of information about Vivien Leigh that haven't been documented before and have given a fresh insight to her life."
This year marks the 100th anniversary of the birth of Leigh. The archive will go on display in fall 2013 and will be digitalized and available for research purposes.
Current exhibits at the V&A include Club to Catwalk: London Fashion in the 1980s and Sky Arts Ignition: Memory Place.
Have you been to the V&A before? If so, what was your favorite part?
Read More
Filed Under: