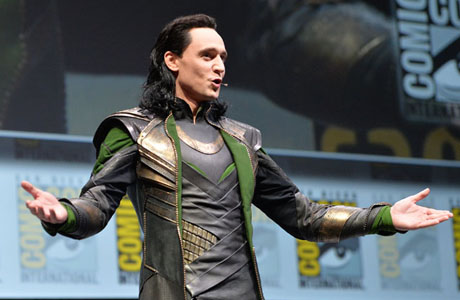 Marvel has recently released a character poster featuring 2013 Anglo Fan Favorites finalist Tom Hiddleston as the supervillain Loki. Hiddleston reprises his role as Thor's adoptive brother and arch nemesis in the sequel Thor: The Dark World.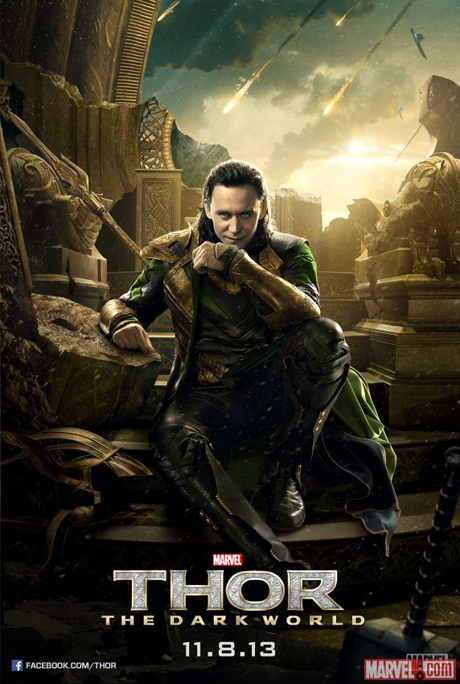 Hiddleston talks about Loki's role in the 2013 sequel telling Total Film, "Underneath the steely cold veneer of his trickster charm is a certain vulnerability and sensitivity – the wounded fragility of an outcast brother and son. His mind IS a box of cats though! But I love him."
Hiddleston sure does love Loki, he even showed up in character at Comic-Con 2013. If you've already seen this clip, it's worth seeing it again. If you haven't … you're missing out. The lights go out and the Comic-Con audience is a little confused until they here Loki's voice and they go "mental" (as the Brits would descibe it).
What do you think of the new poster?
Read More