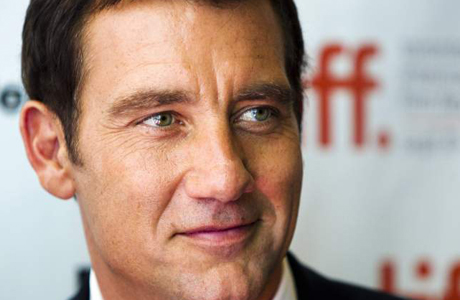 Clive Owen (Closer) portrays Jack Marcus, a frustrated writer, who is working as a teacher at a prep school in director Fred Schepisi's Words and Pictures. Owen stars opposite Juliette Binoche (Cosmopolis), a struggling artist/art teacher, and the two spark a school-wide debate over what's more powerful, the written word or visual picture? The film will premiere at the Toronto International Film Festival, which takes place September 5-15, 2013.
Here's a peek at some snaps from the set: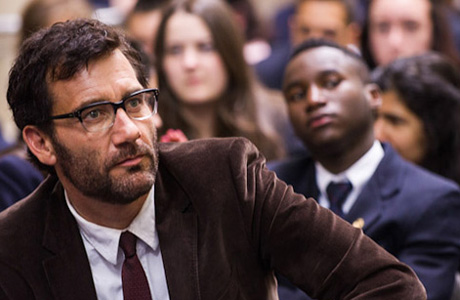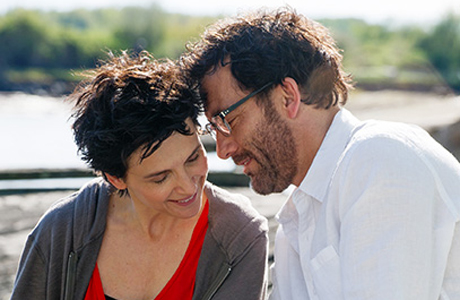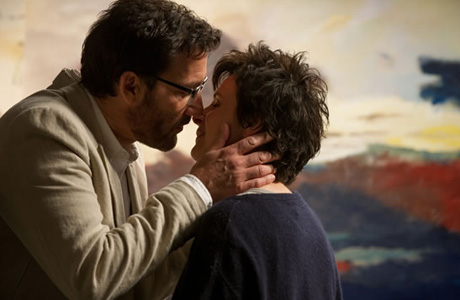 Owen's crime drama Blood Ties, based in 1970s Brooklyn, NY, will also premiering at TIFF.
Do you have any plans to hit up the film festival in Toronto this year?
Read More
Filed Under: