Brits have been binging on ITV's Bad Girls since 1999. The female prison show aired for eight seasons and is so popular it's still airing in re-runs. These days, people just can't get enough of the Netflix original series Orange is the New Black, which is based on writer Piper Kerman's memoir about her own experiences in prison. If you're itching to watch the second season of OINB, you may want to check out some of these British female-driven stories and comedic dramas revolving around prison life available online:
1. Prisoners' Wives
A group of very different women, from different backgrounds, come together based on one common bond … their men are behind bars.
Watch Prisoners' Wives on Netflix.
2. Scrubbers
Two girls escape from a youth detention center with one actually wanting to be arrested and put behind bars with her girlfriend at a higher security center.
Watch Scrubbers on iTunes.com.
3. Porridge
This BBC comedy follows two cellmates, one new to prison life and the other taking him under his wing, who find themselves making the best of their time while "doing porridge," which is British slang for doing time in the U.K.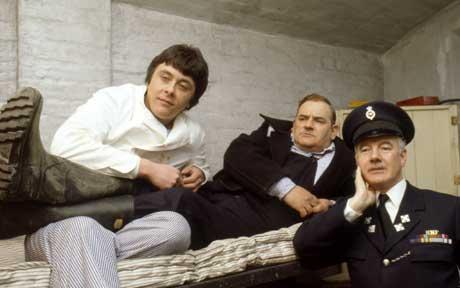 Watch Porridge on Amazon.com Instant.
4. So Evil, So Young
A young woman is imprisoned for a crime she didn't commit when her "friend" places stolen jewels in her pocket.
Watch So Evil, So Young on Amazon.com Instant.
5. Convict 99
When a former school headmaster-turned-prison governor is mistaken for a prisoner during a ruckus, he decides to reform prison life with amenities like providing electric fires and cosy armchairs.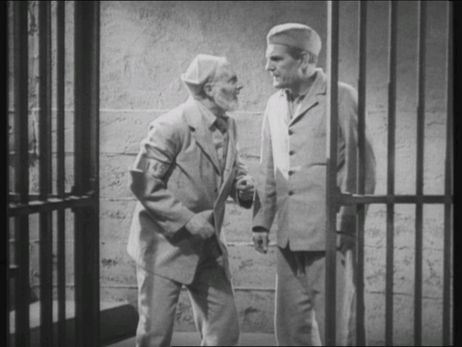 Watch Convict 99 on iTunes.com.
What's on your playlist? 
Read More
Filed Under: