Harry Potter's Daniel Radcliffe is set to star in Kill Your Darlings as American Beat Generation writer Allen Ginsberg, who was based in San Francisco, CA during the 1950s, where he first read his now famous poem 'Howl' at the Six Gallery. Ginsberg's legacy is still felt in SF … but what else is going on? Hop on a cable car and visit some British spots while in San Francisco, CA:
1. The Whisky Shop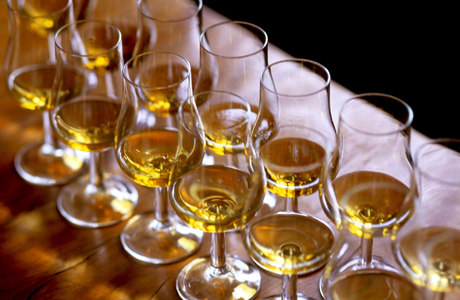 This specialty store, located at 360 Sutter St., is not only fully stocked with a long list of whiskeys but the staff is topped up with knowledge of Scotland. You may walk in shopping for a bottle and leave thinking about a trip abroad. The shop not only sells the warming drink but also offers tastings and fancy dinners. You can make an entire evening of it.
2. Mad Dog in the Fog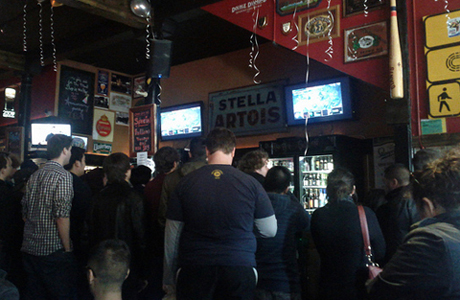 If you're looking for a place to watch soccer, Mad Dog in the Fog, an Irish bar located at 530 Haight, San Francisco attracts a fun, sometimes rowdy, crowd. Perfect! It does have food but it's more typical for patrons to "drink their breakfast." If you want to take it one step further and get in on a game, SF offers the best of both worlds with its San Francisco Beach Soccer Club for youths and adults.
3. The Welsh-American Society of Northern California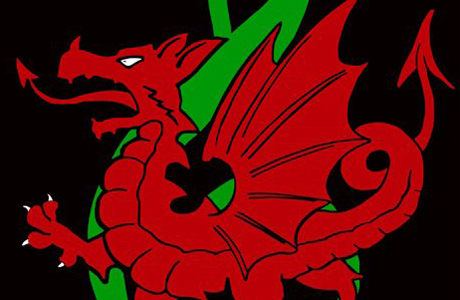 The WASNC celebrates and promotes the culture of Wales and the Welsh heritage. The group is amping up its digital presence utilizing its blog, Y Blog; being active on Twitter and Facebook; and linking out to other online sources. Offline the group has an active calendar including events like The Celebration of Wales with an evening of poetry, prose and music which will be held at The First Congregational Church, 1985 Louis Road, Palo Alto (37 minutes from SF) starting at 6:30 on Saturday, October 27.
4. British & Irish Meetup Group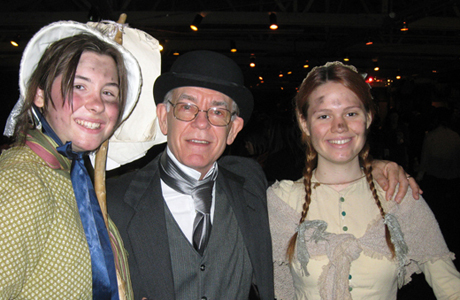 Founded in 2002, this meetup group is busting at the seams with 1,224 members. They offer a monthly meetup at the same bar, Perry's Embarcadero, 155 Steuart St., each time, providing that "regular" feel. The next monthly event will be Friday, August 23. The group will team up with the Canadian meetup group for a quiz night at Danny Coyles, 668 Haight Street on Wednesday, September 25.
5. William Glen & Son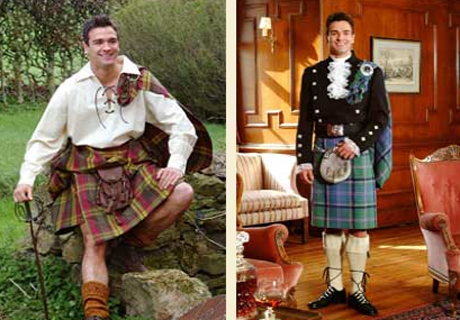 Established in 1869 in Callander, Scotland, this Highland outfitter has made its way to San Francisco, with a store located at 360 Sutter Street. The store specializes in kilt fitting but also offers imports like wool and cashmere sweaters, tweed sport coats, jewelry, pewterware, tartan and clan goods. Its slogan reads, "Céad míle fáilte" which translates into a "A hundred thousand welcomes."
6. The Pig & Whistle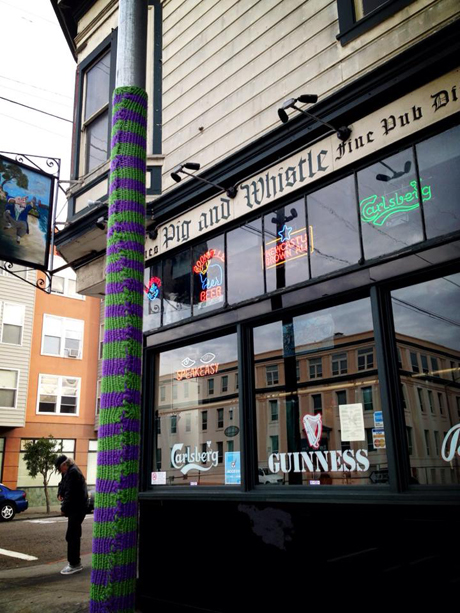 This quintessential English pub, located at 2801 Geary Boulevard, exudes Englishness with its pub-sponsored soccer and cricket teams, the dark wood tables filled with regulars and the kitchen spitting out traditional pub fare like shepherd's pie and Cornish pasties. The friendly bartenders pour a mean Guinness.
7. You Say Tomato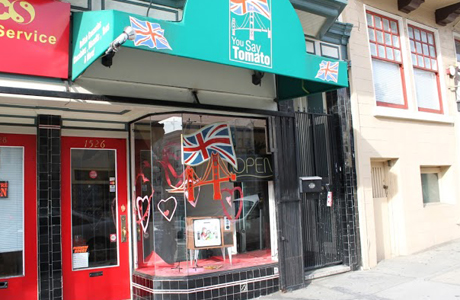 This grocery store plays of the British vs. American idioms debate in their name. Located at 1526 Califorinia St., this British specialty shop offers a wide range of products including beverages, biscuits, cereals, chocolates, crisps, james, pickles, tea and tinned goods … just to name a few. If you can't stop in, you can shop online.
8. The San Francisco Scottish Fiddlers


This fiddlin' group is a volunteer-run organization under the nonprofit sponsorship of the Scottish Fiddlers of California who meet each month in members' homes in the SF Bay Area. The group's main activities include learning new music from recordings, sheet music or from each other; the monthly jam session and potluck; an annual series of spring concerts and other ceilidhs (gigs) throughout the year.
9. Lovejoy's Tea Room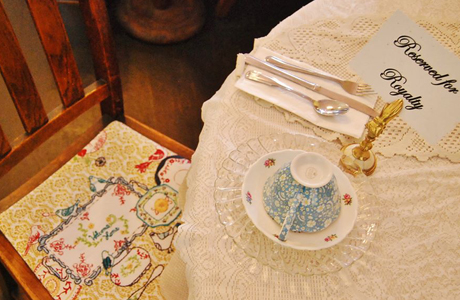 This cozy, quirky shop, located at 1351 Church Street, began as an antique shop that served tea but customers became more interested in the tea and scones. As you may have guessed, its name was inspired by the English writer Jonathan Gash's novels about an antique dealer by the name of Lovejoy. The tea room offers the traditional ritual of afternoon tea in a unique and playful way.
10. The Cavalier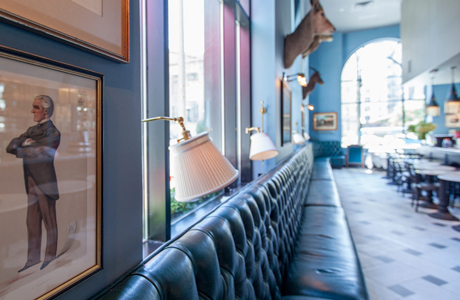 A British-inspired clubhouse, located in the Hotel Zetta at 55 5th Street, is broken up into four parts with a London bistro, hunting lodge, lounge bar and an old fashioned dining car. The interior is both sleek and rustic, depending on where you pop a squat. The Cavalier has put the same amount of attention into its menu offering lamb scrumpets, steak and oyster pie and an English custard with anise hyssop for dessert. The cocktails come in all shapes and sizes with Britished up names like the Pimm's Cup, Royal "G" and "T" and The Barrister.
Do you have any additions to the list?
Read More
Filed Under: