With 921,603 British visitors going through Miami Airport in 2012, we're reminded that Brits crave that fickle sun that can be shy to them in the U.K. Miami has plenty to offer in terms of night and beach life, here's 10 British Things About Miami:
1. Beach Polo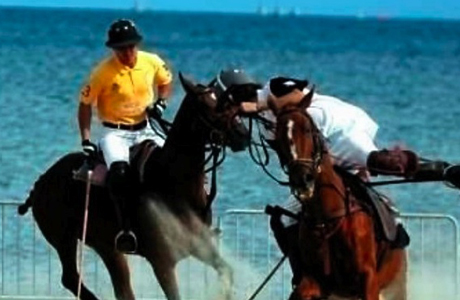 Polo, a popular team sport in the U.K., involves two teams on horseback with the objective of getting a small ball in the opposite team's goal. Miami changes it up a bit with the green field being replaced with sand. Miami has been home to the La Martina Miami Beach Polo World Cup for the past nine years, which takes place in April.
2. Depeche Mode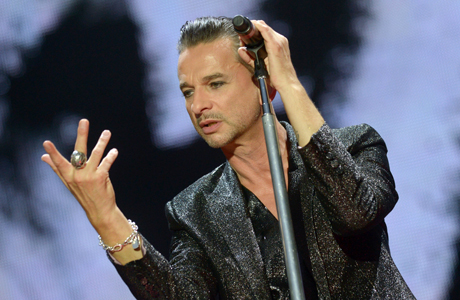 The internationally acclaimed electronic music band, formed in 1980, will be performing at the BB&T Center in Sunrise, Florida, located at 1 Panther Pkwy, Sunrise, FL 33323, 45 minutes outside of Miami. The show will take place on Sunday, September 15, at 7:30pm ET. The "The Delta Machine Tour" will include films by longtime associate Anton Corbijn and presents "a cross-section of tracks from throughout our career," says Martin Gore, lead songwriter and guitarist. Lead singer Dave Gahan, keyboardist Andy Fletcher and Gore make up the current band. You can purchase tickets here.
3. Elwoods Gastro Pub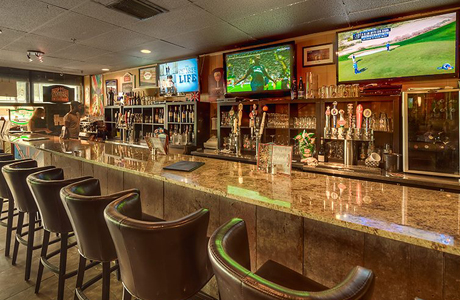 The front page of this English pub's website sets the tone with a picture of Winston Churchill and a quote reading, "I have taken more out of alcohol than alcohol has taken out of me." It also has a stamp of approval saying, "Miami's Best Fish & Chips." You really never know who gave that stamp but it is tempting to taste 'em either way. The menu is Britished up going beyond fish and chips, offering mushy peas and Yorkshire caviar. You can find this gem at 188 NE 3rd Avenue in Downtown Miami. The full bar includes England's classic ale Old Speckled Hen and Strongbow Cider.
4. Hidden Tea Secrets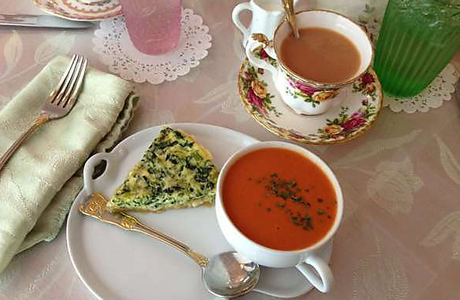 Tucked away in Parkland, FL, not too far from Miami, located at 6682 Parkside Drive, this tea room offers a tranquil setting away from the hustle and bustle. Fine china, silver flatware, linens and classical music in the background set the mood. The Royal Tea service consists of a slice of quiche with soup or salad, a tiered tray with buttermilk scones, lemon curd, clotted cream, amd am assortment of finger sandwiches, rounded off with mini tea desserts. You can see the full menu here.
5. Soccer Locker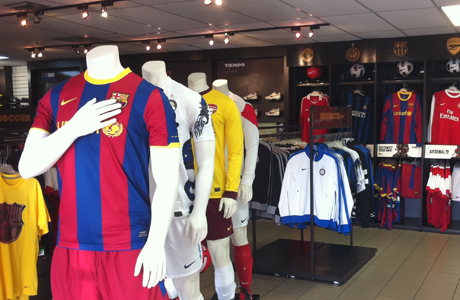 Established in 1981, this soccer supply store has grown from a 600 square foot space to a 4000 square foot retail space, located at 9601 S. Dixie Highway. Soccer Locker has what you need whether it's your little guy getting his first pair of shinguards or you may be shopping for a professional replica jersey to gift to a friend. The story carries a range of products like outdoor cleats, indoor footwear, balls, socks, shorts, tops, scrimmage vests, team uniforms … even goals for your field! You can shop online here. Once you're geared up, check out this Miami Soccer Group for a "Pick Yourself Up" indoor soccer game every Sunday at Indoor Soccer Central, located at 17401 NW 2nd Ave, Miami Gardens, FL.
6. Playwright Irish Pub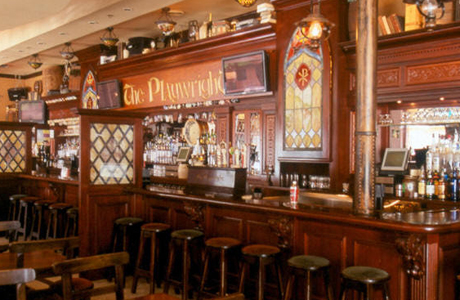 Are you more of a soccer watcher than a player? If that's the case, the Playwright Irish Pub, located at 1265 Washington Ave., is a great place to settle in. The Premier League just started … you can make a whole day of it, you may as well be comfy. The Playwright is referred to as a "soccer bar" and is definitely a sort of oasis away from the more clubby places in South Beach. There's abound to be regulars lining the inside.
7. British Depot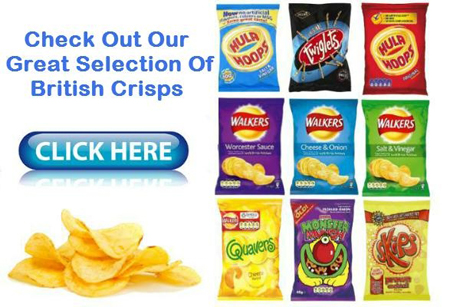 This British grocer conveniently has two locations at 1) 2650 N University Dr, Sunrise, FL 33322 and 2) 1322 E Commercial Blvd, Oakland Park, FL 33334, which are both 3o to 40 minutes outside of Miami. The gourmet shop has the usual suspects like crisps, biscuits, teas and groceries. But, as we know, these aren't usual to the typical grocery store down the street. 

8. James Bond Car Exhibit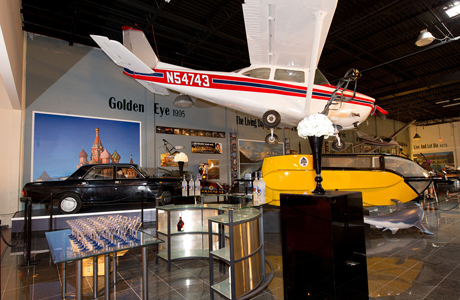 The Dezer Collection Auto Museum, located at 2000 NE 146th St., features one of the largest James Bond automobile exhibits in the world–valued at over $15 million. The collection includes a fascinating array of automobiles, motorcycles, submarines, airplanes, helicoptors, boats, and snow mobiles. It is home to the golden gun itself, a T-55 Soviet tank featured in the 1995 Bond film Goldeneye, a BD-5 Microjet, and six Aston Martins, among many other props. The museum works in collaboration with the British Car Club of Miami on events throughout the year.
9. Miami British Expats Meetup Group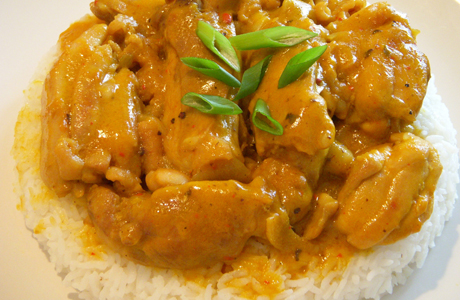 This British meetup group is 5o people big and growing. Its meant to provide an established British community in Miami for new British arrivals as well as bringing those already here together regularly. Some groups are expat-only but this one welcomes British culture lovers as well. As of now, the events calendar is pretty much all curry. If you like curry, then it is the group for you! Of course, suggestions are welcomed. The next meetup is scheduled for Wednesday, September 18, 2013.
10. Ye Olde Falcon Pub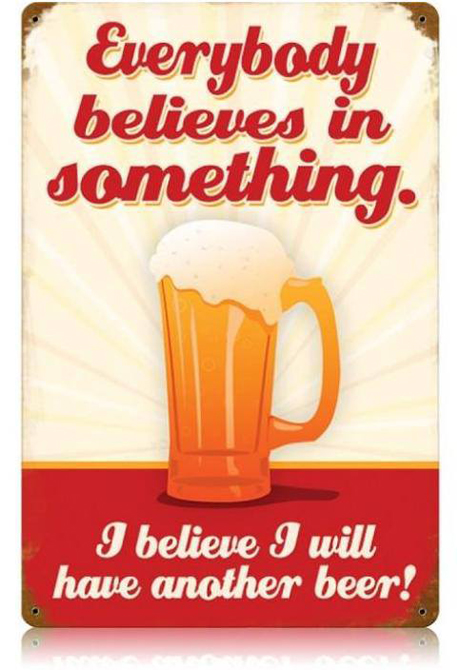 This family-run restaurant and pub, located at 2867 S University Dr, Davie, FL 33328, a bit outside of Miami, offers a casual atmosphere to sit back and relax. They have a section of their menu dedicated to "Traditional British Fare" including fish & chips, bangers & mash, shepherd's pie and Scottish meat pie. You have a choice of 48 draft beers to wash down your meal … possibly Fuller's London Pride?
Do you have any additions to the list? 
Read More
Filed Under: