With Houston, TX being the fourth largest city in the U.S. there's a nice mix of people and lots to do. Let's take a peek at Houston's British offerings:
1. Scottish Stained Glass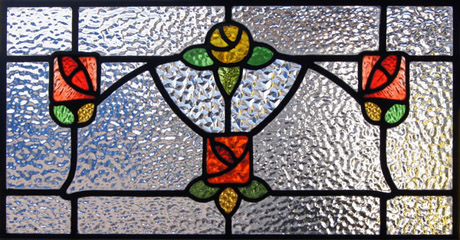 Scottish Stained Glass offers a wide range of designs including but not limited to Celtic knotwork; traditional pieces inspired by the famed Scottish artist Charles Rennie Mackintosh; and custom-made panels made out of your family crest. The organization's headquarters is based in Denver, CO with a workshop & studio in Houston, TX, servicing the U.S. and Canada.
2. Shop the British Isles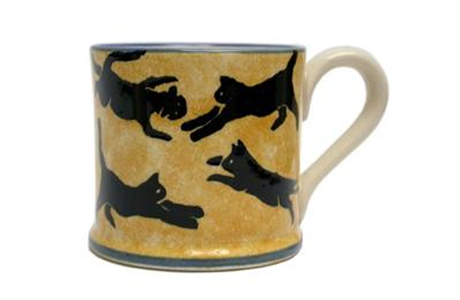 Whether you are shopping for a unique gift or for your own home, the British Isles Online from Houston, Texas, has an amazing selection of imported sweet and savory treats, collectibles, toiletries, clothing, accessories, tableware, décor, gifts and toys for children ranging from wee ones to teenagers. While the online site is vast, they have even more at their shop located at 2366 Rice Blvd Houston, Texas 77005.
3. Red Lion Pub
This homey pub, located at 2316 S. Shepherd, has an authentic feel with a red telephone box and all. The menu boasts hand-made Cornish pasties, sausage rolls and offers a Sunday roast each week with perfected Yorkshire pudding.
4. The Houston British & Irish Meetup Group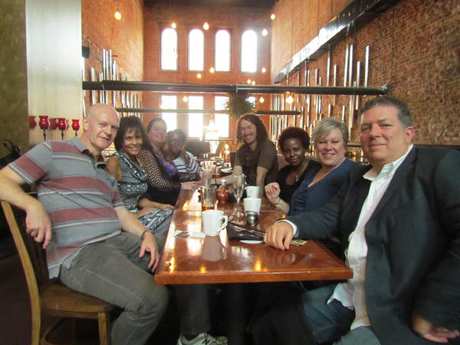 This social group is made up of 245 members and growing with an eclectic mix of characters made up of the young, young at heart, couples, singles, parents and children. The members hail from all parts of the UK and Ireland, are married to someone from the UK/Ireland, have just arrived or have spent considerable time here. The group's calendar is active with a Sunday lunch at The Red Lion on Sunday, August 18.
5. Houston Pembroke Welsh Corgi Fanciers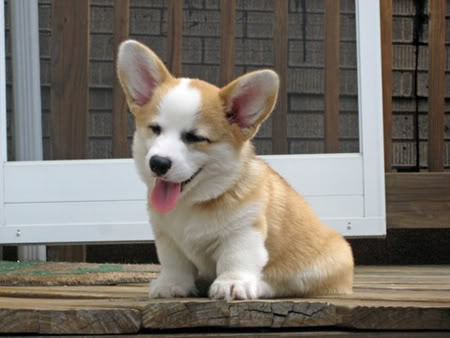 Established in 1984, this club is an American Kennel Club sanctioned specialty club with the mission to encourage and promote quality in the breeding of pure-bred Pembroke Welsh Corgis and to do all possible to bring their natural qualities to perfection. The group meets six times a year.
6. The Queen Vic Pub & Kitchen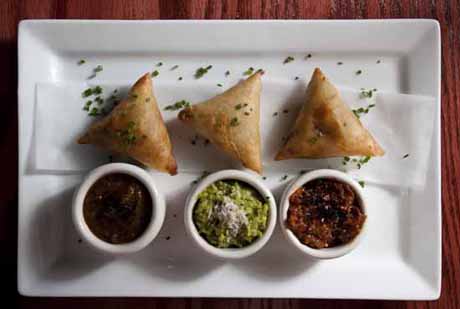 The Queen Vic, located at 2712 Richmond Ave., is a London-style gastro pub with an emphasis on quality chef-driven food, artisanal cocktails and local and imported beer. The menu consists of traditional pub fare; Indian curries and samosas; and "Blackboard Specials" rotating on a daily basis.
7. Houston Brass Band
Founded in 2000, some of the members of the band actually learned of the British-style brass band music through the movie Brassed Off starring Ewan McGregor and Pete Postlethwaite. Like the movie, there were some growing pains, but thirteen years later the band is up and running with the mission to sharing the unique spirit and beauty of British-style brass band music through: 1) Concerts of high musical and artistic quality given in a wide range of venues; 2) Participation in commemorative events; and, 3) Educational and community outreach.
8. Bull & Bear Tavern and Eatery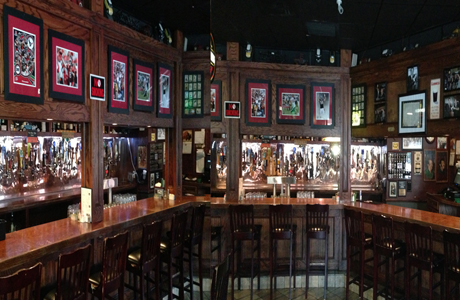 This expat packed sports pub, located at 11980 Westheimer, gets packed for telly watching. It's best to get there early because no one is leaving their table once they settle in. Happy hour is every day from 11:00am to 7:00pm and they serve breakfast until 2:00pm. Their slogan is really inviting, "Where you meet your best friends." Aw.
9. Scottish Terrier Club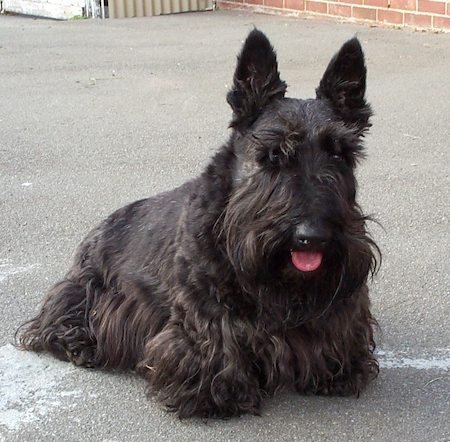 Established in 1974, the club's mission is to encourage and promote quality in the breeding of purebred Scottish Terriers under the standard of The American Kennel Club. The club hosts monthly meetings and handling seminars. Their website provides rescue information and how to find an appropriate and approved breeder.
10. Royal Scottish Country Dance Society
This traditional dance group has been an active community in Houston for over 30 years, offering classes, parties, workshops and annual Balls. The website describes the relationship between dance and music as: "The form is inextricably connected with the stirring and lively music of Scotland from the 1700's." The group has a full calendar with a Summer Social coming up on Saturday, August 17.
Do you have any additions?
Read More
Filed Under: