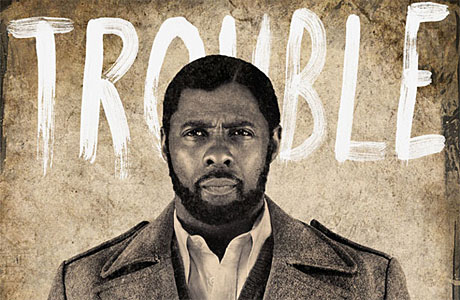 We already know that Idris Elba is good at speeches, and we already know that he is good at accents. So to see him deliver a fairly flawless Nelson Mandela in this, the trailer from the forthcoming biopic Mandela: Long Walk To Freedom should come as no surprise.
However, it's always startling when someone this talented becomes utterly unrecognisable in order to deliver something this stirring. Take a look:
Mandela: Long Walk To Freedom is released on November 28. Watch it fly.
Read More
Filed Under: