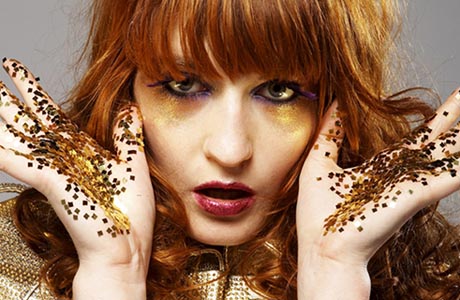 The Machine had the night off, but Florence Welch, of Florence and the Machine hopped up on stage at a South London pub for an impromptu performance cover of Get Lucky.
The cover band Sourberry was hosting an annual party at Pacific in Kennington, according to Metro. She hopped up on stage while the band was doing their sound check, raising a drink and making a toast, saying, "So let's raise the bar, and our [tequila shot] to the stars …"
You can take a peek at her performance here:
Back in January, 2013, Welch busted out in song on the the London Tube.
Why not? If you got it, flaunt it!
Read More
Filed Under: