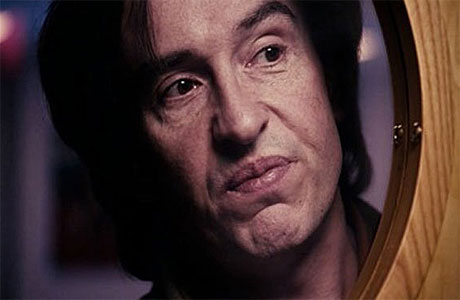 You join us at a very sensitive moment in the history of North Norfolk Digital, the digital radio station serving the North Norfolk area. A gunman has taken over the offices, holding several people hostage and swearing revenge on an unnamed rival that has done him a grievous wrong.
Cometh the hour, cometh the Partridge. Alan Partridge, to be precise.
Steve Coogan's first movie outing for his finest comedy creation, Alan Partridge: Alpha Papa, has its premiere in Norwich tomorrow (after a concerted campaign by local residents to ensure the event did not end up in that London, which re. And as an incentive for Partridge fans, here's a clip from the film, in which the gunman insists he will only talk to Alan, and the police have to work out how sensible a plan this may be for the health and safety of all concerned.
Alan Partridge: Alpha Papa is released in the UK on August 7.
Read More
Filed Under: