Irish actress Katie McGrath, who was voted Anglo Fan Favorite Woman of 2012 last year, has been cast in NBC's new series, Dracula. While McGrath is no stranger to period shows after playing Morgana Pendragon for five seasons on BBCA's Merlin, the promotional photos from this latest adaptation of Bram Stoker's famous tale of vampires and ancient love look refreshingly steampunk.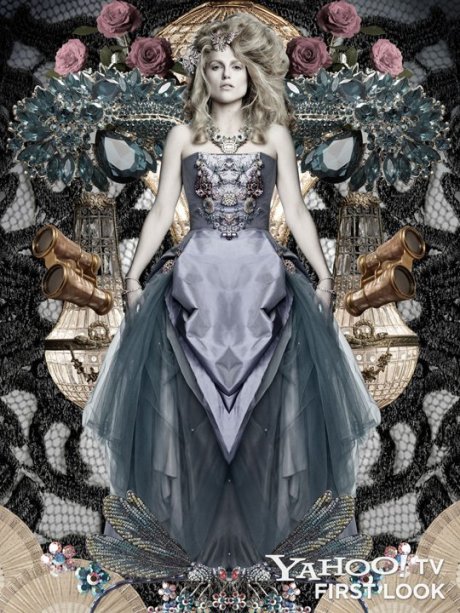 The series, made by the producers of Downton Abbey and the director of The Tudors, is not a strict adaptation of the 1897 novel, as is evident from the trailer (see below). However, that might be expected from a television series, which will need to have a more extensive plot line to flesh out than a film would.
The series will star Jonathan Rhys Meyers as Alexander Grayson Vlad Tepes (Dracula), and Jessica De Gouw as Mina Murray. When NBC announced the series, they represented Alexander Tepes as a vampire seeking revenge for centuries-old crimes. They said:
"The 10-episode series introduces Dracula as he arrives in London, posing as an American entrepreneur who maintains that he wants to bring modern science to Victorian society. In reality, he hopes to wreak revenge on the people who ruined his life centuries earlier. There's only one circumstance that can potentially thwart his plan: Dracula falls hopelessly in love with a woman who seems to be a reincarnation of his dead wife."
The series will air Fridays this fall on NBC, and premieres October 25.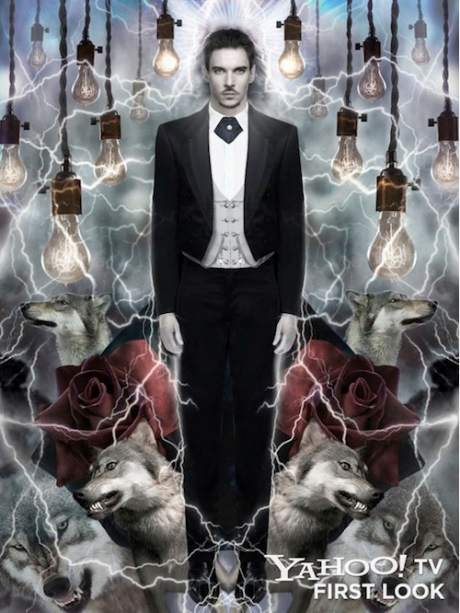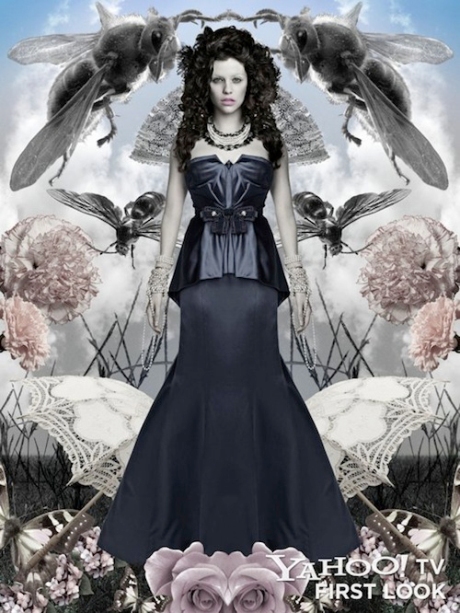 Are you going to watch Katie McGrath in Dracula?
Read More
Filed Under: