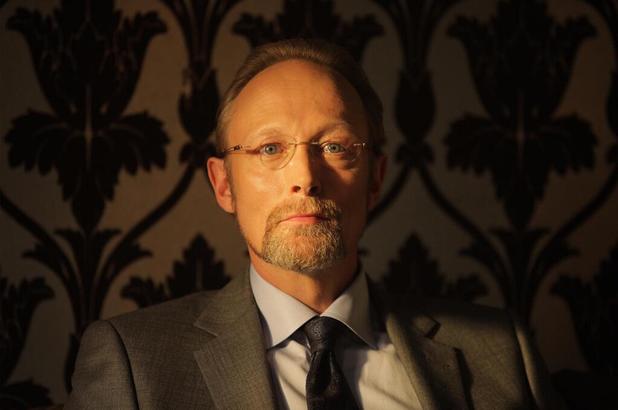 If you're thinking "hang on just a cotton-picking minute, isn't that Lars Mikkelsen, from out of the original series of The Killing?" you're absolutely right. The Danish star as just been confirmed by Sue Vertue, executive producer of Sherlock, as the snippy detective's "new nemesis" – Charles Augustus Magnussen.
Although proper details are currently hazy (as is only right and proper), it's most likely that Lars will be playing a Scandinavian version of Sir Arthur Conan Doyle's character Charles Augustus Milverton, a blackmailing murderer.
His battle with Holmes and Watson appears in the 1904 short story The Adventure of Charles Augustus Milverton, part of the 13-story cycle collected into volume called The Return of Sherlock Holmes.
You can read a synopsis of the original story here, if you MUST.
Here's Sue's tweet:
Sherlock's new nemesis – introducing Lars Mikkelsen as Charles Augustus Magnussen. #sherlock pic.twitter.com/PyEkESbXyx

— sue vertue (@suevertue) July 29, 2013
Sherlock returns to PBS in early 2014.
Read More
Filed Under: