New Orleans is full of culture. We found some Brit bits throughout the city. Check out 10 British Things About New Orleans:
1) The Pimm's Cup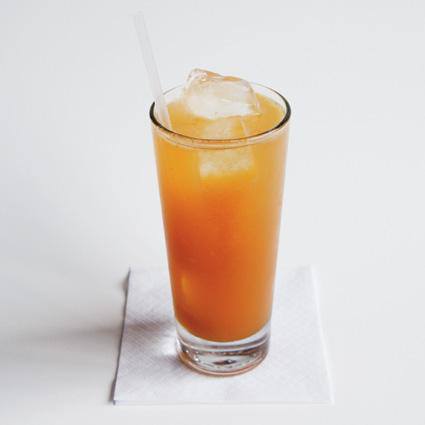 Bar Tonique, located at 820 N. Rampart St., offers this distinctly British summer quencher made with a spicy English gin–based liqueur (Pimm's No. 1) and a generous pour of soda or ginger ale. Here's the recipe if you'd like to make it on your own!
2) The Bombay Club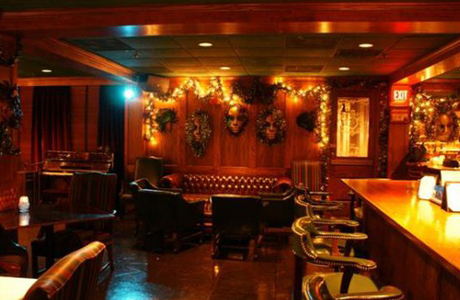 This candlelit venue, located at 830 Conti Street, follows an old-time British gentleman's club theme with comfy lounging areas and lots of wood. The club offers music, food and spirits right in the heart of the French Quarter.
3) The Crown and Anchor Pub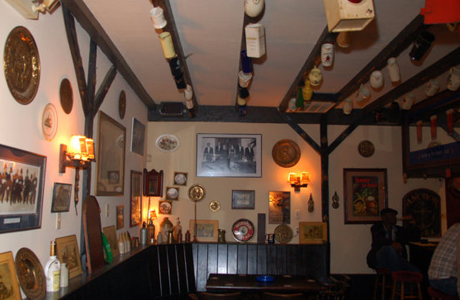 Located in Algiers point, one of New Orleans' "village" neighborhoods, this authentic English pub is decorated floor to ceiling with items carefully selected and collected over several years, most imported from the UK. The Crown & Anchor, located at 200 Pelican Avenue, hosts fun events like "The British Invasion Costume Party". When? In July. Why not!
4) British Meetup Group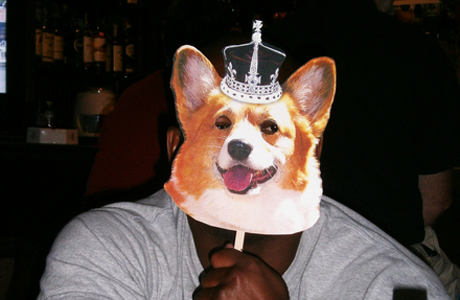 This meetup group isn't exclusive to British expats. It's for anyone who pretty much enjoys British culture. Its mission statement reads: This group is for lovers of British Culture. Whether you love to sip tea or hoist a pint, watch Doctor Who or read Harry Potter, listen to the Beatles or Coldplay, this group is for you! Some of the British-themed events to be organized are Pub Nights, British Film and Telly Night, Afternoon Tea, and watching football (soccer) games at local pubs." Sounds right up our alley!
5) Sovereign Pub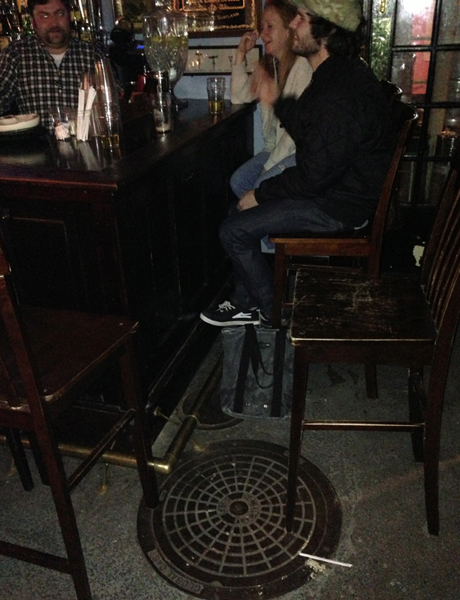 This British watering hole, located at 1517 Aline Street, is a tight fit but doesn't elbow-to-elbow just sound oh so cozy! You'll definitely get to know your new mates. Stouts on tap include the usual suspects like Bass and Guinness. The walls are decorated with Beatles memorabilia and the tables are stocked with the day's British broadsheets (tall newspapers). The Times Picayune calls it "lived in and authentic" and describes the feel as an "out of place movie set."
6) British Motoring Club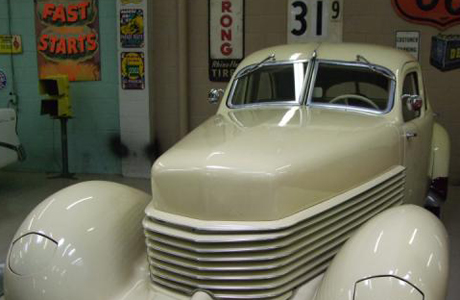 Established in 1977, the British Motoring Club of New Orleans is a great way to meet up with likeminded friends and take your fancy pants car for a spin!
7) The Jesters

New Orleans is home to the semi-pro soccer team the Jesters. The Jesters compete in the Mid-South Division of the United Soccer League's Premier Development League (PDL), competing at the 5,000-seat Pan-American Stadium. Get out there and support!

8) Capdeville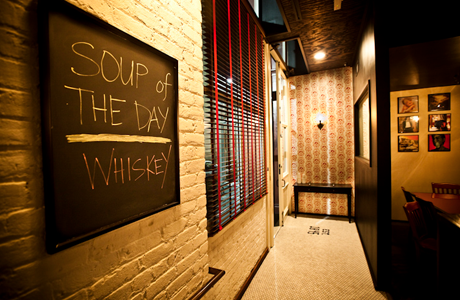 This British inspired restaurant, located at 520 Capdeville Street, is an American interpretation of a British social house. Their mission statement reads: "We invite those craving a gourmet spin on classic bar food and cocktails to join us in an elegantly designed space featuring personalized service and a warm, alluring atmosphere."
9) Afternoon Tea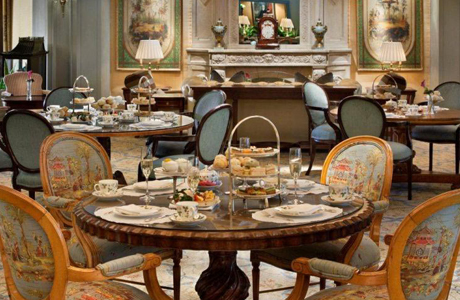 The Windsor Court Hotel, located at 300 Gravier Street, serves afternoon tea in its Le Salon. This afternoon tea has a spin with it beginning with a cocktail. Well, who's asking questions!? The afternoon refresher is followed with a properly brewed pot of tea, tea sandwiches, scones, and of course, sweets.
10) New Orleans-Style Welsh Rarebit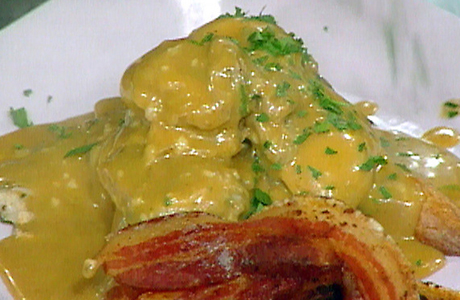 Emeril Lagasse makes a mean New Orleans-style Welsh rarebit, sometimes referred to as "rabbit", which you can find the recipe for here. We'll give you a hint to the ingredients … there is no Bugs Bunny but it does includes beer! Shocking, right? British and all.
Do you have any additions?
Read More
Filed Under: