Indianapolis, IN is affectionately known as "the crossroads of America" and at the same time is Brit friendly. Check out 10 British things about Indianapolis:
1. British Telly Club

The local PBS affiliate WYFI offers a British Telly Club which has been 14 years in the making. The club keeps tellyminded Anglophiles up to speed on its British programming. Here's their call to action: "Anglophiles, 
Unite! Join the WFYI British Telly Club, and show your love for some of the best television from the British Isles." The group meets two to three times a year to screen programs under review, with its input being taken into consideration when selecting which programs make it on air. You have a voice!
2. Pop-Up Tea Room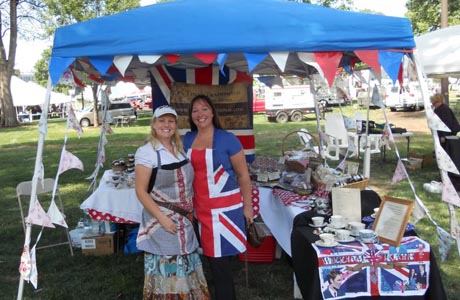 Tina's Traditional Old English kitchen pops up at various locations in Indianapolis, approximately once a month. You can check the dates here or call to book a party. The next pop-up will take place on Sunday, July 14 for a "Royal Afternoon Tea" at Dawsons Too, located at 773 E Main St., Brownsburg from 2pm – 4pm. It's a modern method of bringing tradition to local eateries, cafes and libraries.
3. William Hogarth Exhibit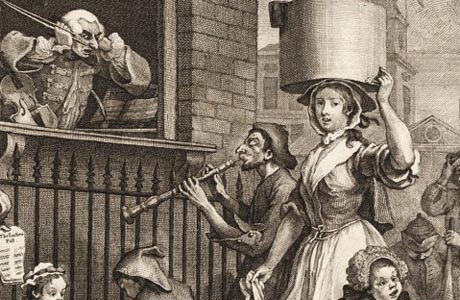 The Indianapolis Museum of Art, located at 4000 Michigan Rd, is hosting an exhibit entitled, "William Hogarth: The Painter of Comic History" from August 4 – August 31, 2013. Painter, printmaker, social critic and cartoonist, Hogarth (1697-1764) was born in London and rarely left the city limits as he found an abundance of subjects for his drawings. This exhibition looks at 57 works produced by Hogarth over the course of 40 years. Admission is free.
4. Scottish Society


The Scottish Society of Indianapolis is an Indiana non-profit social club founded in 1983. The group has approximately 200 members including but not limited to genealogists, artists, historians, re-enactors, musicians, dancers and storytellers. As well, people who just plain enjoy celebrating Scottish culture and heritage. The club enjoys a monthly event which can range from a potluck dinner to social dancing.
5. Indiana's Original English Pub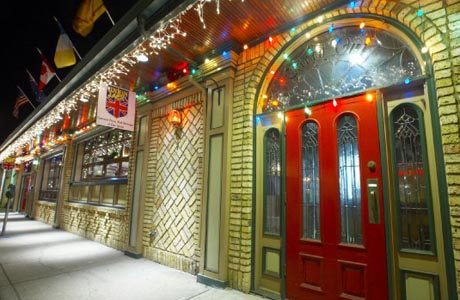 Union Jack Pub, located at 924 Broad Ripple Ave., has been in business for 30 years. The English pub offers prime seating for watching European sports with the establishment boasting 11 hi-def flat panel TVs, 11 separate satellite feeds and 15 sports networks plus local channels. The menu is basic pub fare … but, really, it's more about the sports.
6. British Interest Meetup Group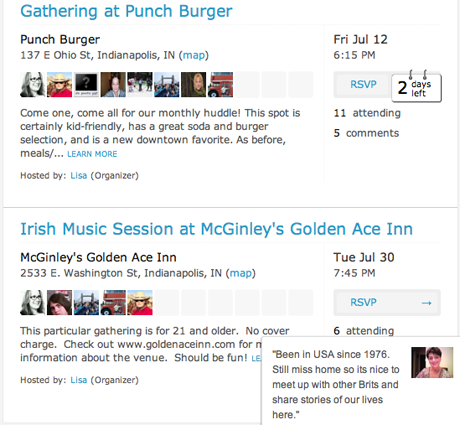 The Downtown Indy British Interest Meetup Group is small with 24 members but has a ton of heart. You gotta start somewhere! The group has an event coming up on July 12 at Punch Burger, located at 137 E. Ohio St. at 6:15pm. Just imagine … a few years from now you can say, "I was there when it all started."
7. Indiana British Car Union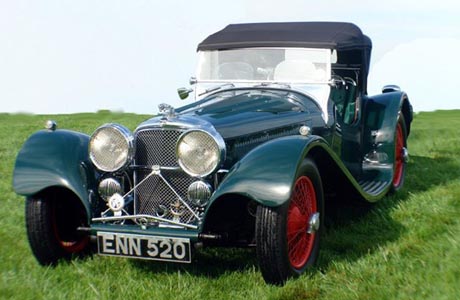 This British car enthusiast club, formed in 1989, hosts events for folks to get to know each other and each other's cars. The next event will take place on Saturday, July 20, to commemorate the 1896 London to Brighton Run which celebrated the speed limit being raised from 4 to 14mph. This isn't just a look-see event but will actually include a rally/tour across Indiana, beginning at 9am and ending around 2pm. For more information, go here.
8. MacNiven's Scottish American Restaurant and Bar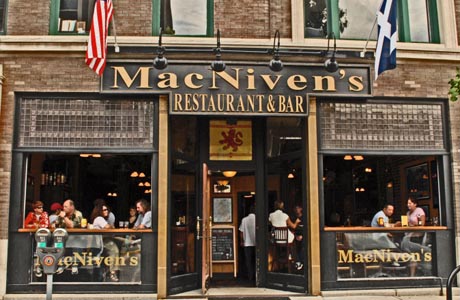 This cozy pub, located at 339 Massachusetts Avenue, is housed in a 100-year-old building with exposed brick in the Mass Ave Arts & Entertainment District. The establishment offers a full bar with a impressive Craft Beer selection, and a nicely priced Single Malt Scotch Menu. The atmosphere is relaxed with a friendly, knowledgeable staff who can speed you up on their traditional Scottish fare like the Scotch Eggs, Haggis or unique flat Angus Burger.
9. Cricket Club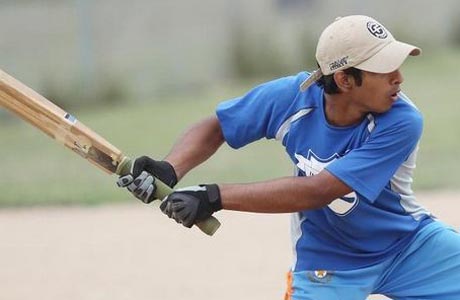 The Cricket Club of Indianapolis, founded in 1967, aims to bring together Cricket enthusiasts from Indianapolis and give them an opportunity to participate in competitive tournaments and promote the game of Cricket in the U.S.
10. Red Lion Grog House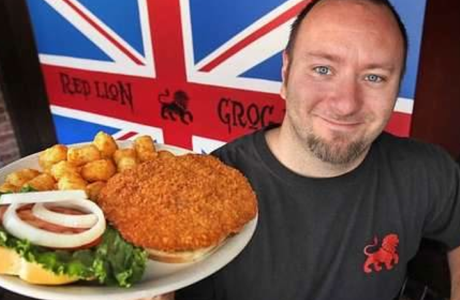 This English-style restaurant, located at 1043 Virginia Avenue, offers traditional cuisine like Blanket Bangers and Beef Wellington. Don't let the name fool you … this is no "grog" with dirt floors but rather an upscale eatery. But, not so nice that it doesn't have tellys. That'd be absurd!
Do you have any additions?
Read More
Filed Under: