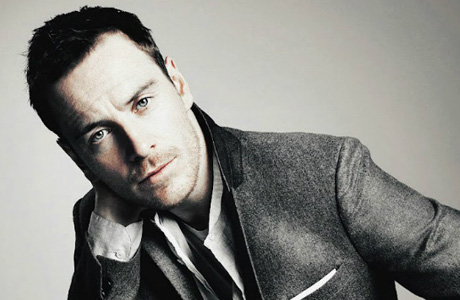 No Country for Old Men author Cormac McCarthy has written his first original screenplay entitled The Counselor due out October 25. Director Ridley Scott reunites with his Prometheus star Michael Fassbender who portrays a lawyer bending the law. Fassbender's character, listed simply as The Counselor according to IMDB, is looking to make some fast cash in a one-time drug deal. The trailer, like the script, is light on dialogue and consists of a lot of sexy gazes, brutal beatings, epic mansions, desert campsites, tripwire explosions, lamborghinis drenched with women and pet leopards on guard. Watch it for yourself, here:
Brad Pitt, Javier Bardem, Penélope Cruz, Cameron Diaz and Natalie Dormer round out the cast.
What kind of vibe do you get from the trailer?
Read More
Filed Under: