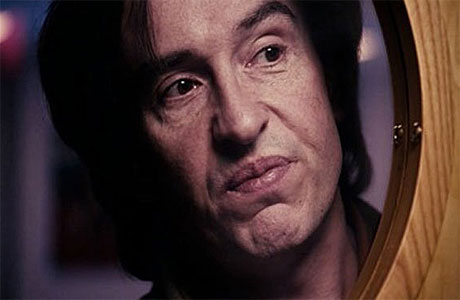 We take our Steve Coogan fan worship fairly seriously, especially when he's donning the robes of his most delightful creation, pompous local radio DJ and failing celebrity Alan Partridge.
So, this trailer would've been noteworthy even if it was boring. And believe you me, it's not boring.
Alan Partridge: Alpha Papa is the story of our bumptious hero facing a few exciting new challenges during his day job as a presenter at North Norfolk Digital, the biggest of which is a disgruntled former employee with a grudge and a shotgun.
Notable quotes come thick and fast, not least "welcome to big school," "why, do you have another siege to go to?" "have you ever met a clever bus driver?" and the natural catch-phrase "I am siege-face."
Alan Partridge: Alpha Papa is released in the UK from August 7.
Read More
Filed Under: