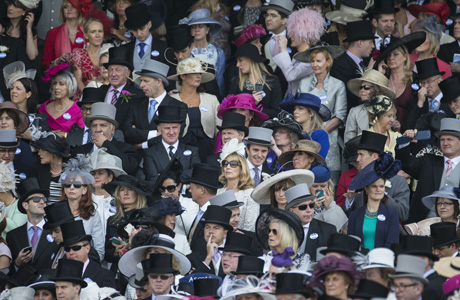 The Royal ladies, and sponsored guests, headed out to the small town of Ascot, Berkshire to attend The Royal Meeting, a five-day event, held at The Royal Ascot horse racecourse. Ladies' Day took place on Thursday (June 20) in which women are asked to wear a hat that covers "the crown of their head," a tradition founded in 1823 but dates back to the middle ages.
This year marks a first with Queen Elizabeth's horse, named Estimate, winning the Gold Cup resulting in her being the first monarch to own a winning horse. While she's not a betting woman, the prize money is estimated at £155,960. It's very exciting for her and her horse … but, let's get onto the hats why don't we!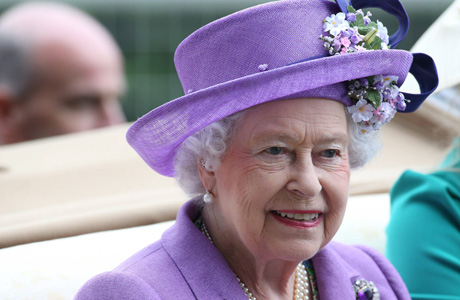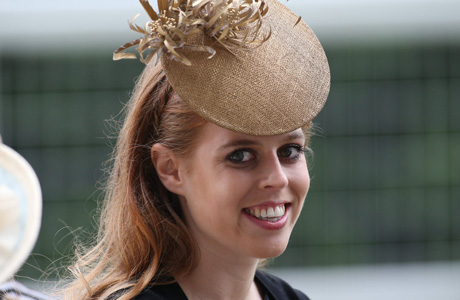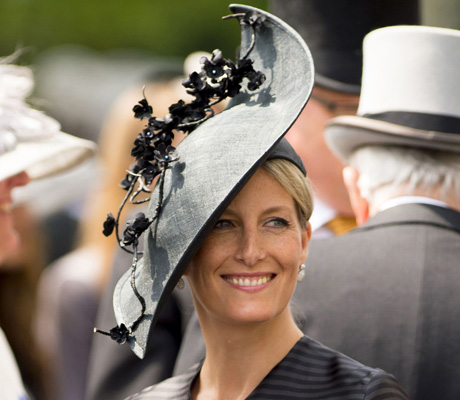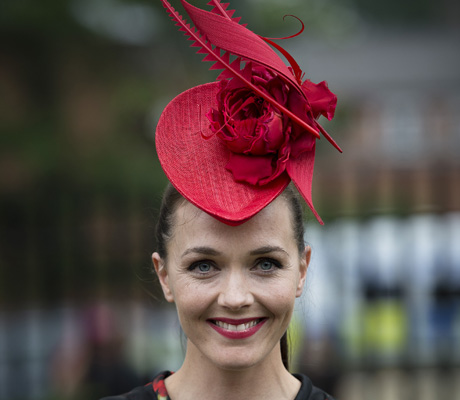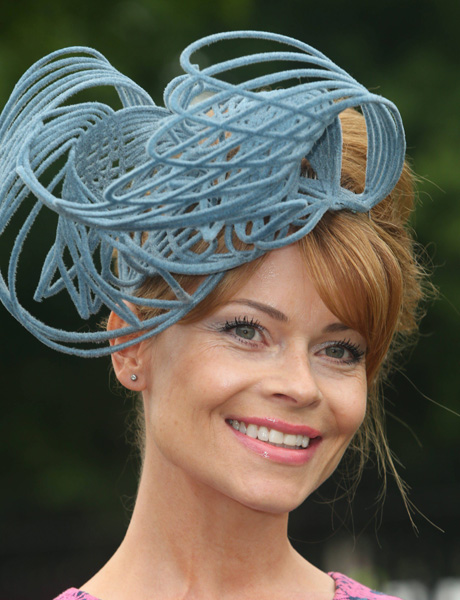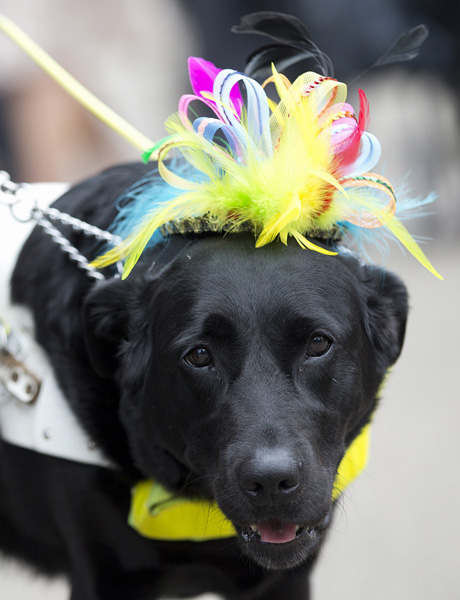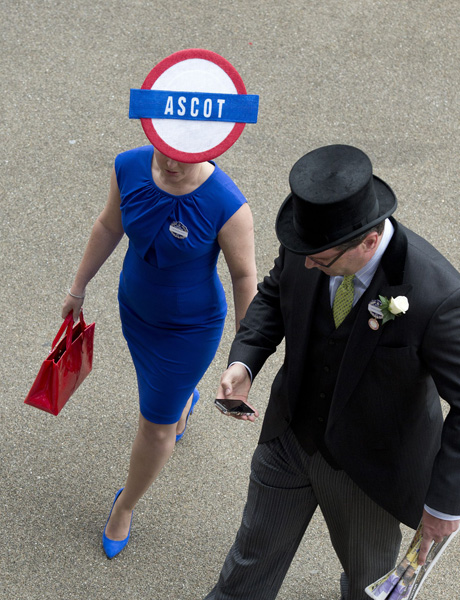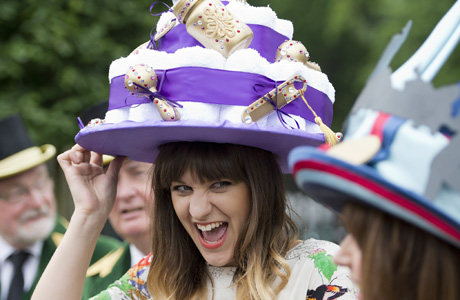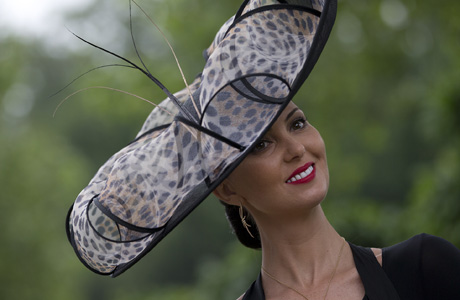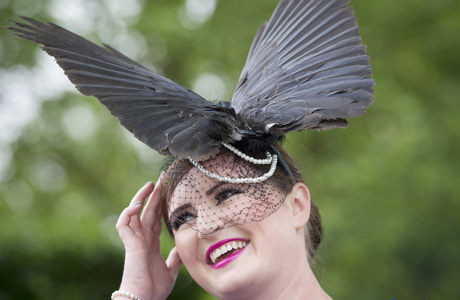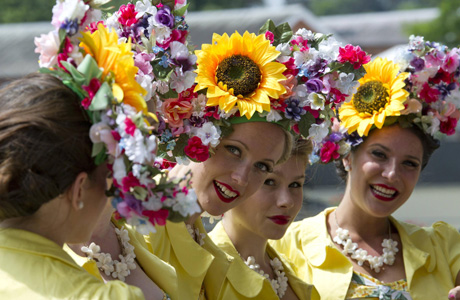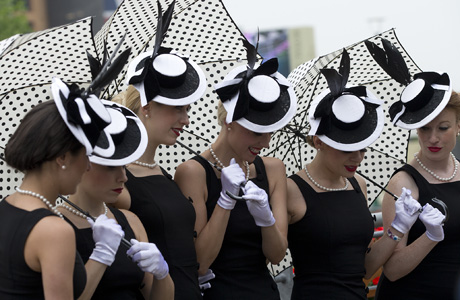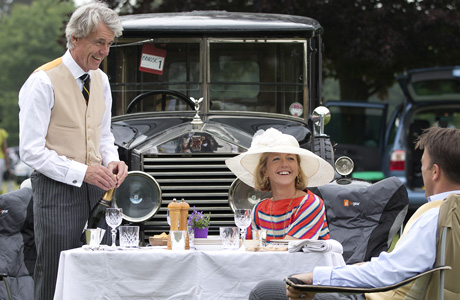 What's your favorite look?
Read More
Filed Under: