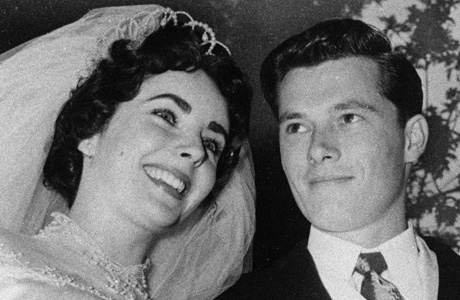 Actress Elizabeth Taylor was a woman who loved love and had multiple marriages, eight to be exact.
Her first wedding dress, which she wore when marrying hotel heir Conrad "Nicky" Hilton Junior in 1950, has sold at the British auction house Christie's for £121,875 (close to $187,000). The winning bid was phoned in by an unknown patron, doubling the estimated amount expected.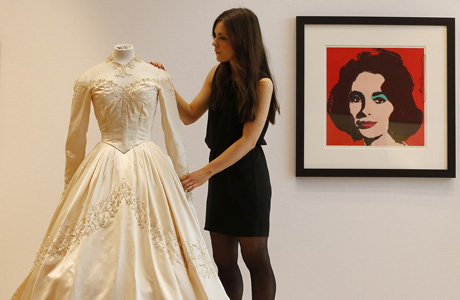 The dress took three months to create, had 15 people working on it and was originally gifted to Taylor by famed couturier Helen Rose.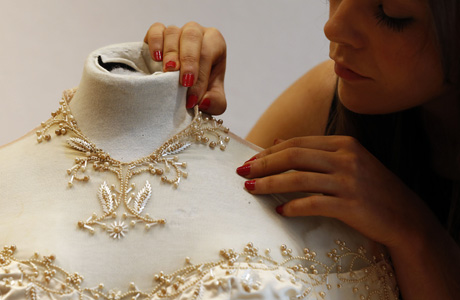 "We were honored to have been asked to handle the sale of this iconic wedding dress, which represents an important piece of Hollywood history," said Christie's director Nicolette Tomkinson according to Vanity Fair. "The dress is inextricably tied to the Golden Age of Hollywood, as well as to the extraordinary life and career of the star who wore it."
Do you have a favorite iconic actress? 
Read More
Filed Under: