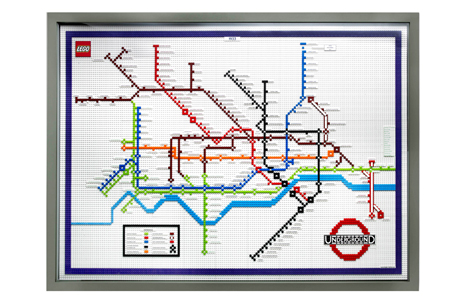 Another Lego masterpiece(s) has popped up, this time at the London Tube's King's Cross stop. Duncam Titmarsh, who holds the title of certified Lego professional, has created a series of maps illustrating how the London Underground has evolved, starting with 1927 and continuing into the future with a map of what to expect in 2020, reports the UK Express.
The Lego exhibition celebrates the 150th anniversary of the London Underground. Titmarsh spent four days meticulously constructing each map. The individual maps are made up of over 1,000 Lego bricks each.
Here's a closer look at the intricate work: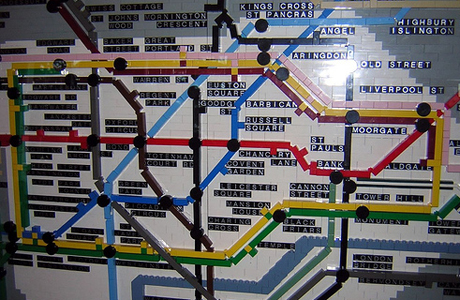 The five maps are on display throughout the Tube system at the following stops: South Kensington, Piccadilly Circus, Green Park and Stratford, King's Cross St. Panrcras. The 2020 map, which is stationed at King's Cross, includes the proposed Croxley Rail Link and the proposed Northern Line Extension.
Mike Ashworth, Design and Heritage Manager at London Underground, told the Express, "The 2020 map at King's Cross St. Pancras shows the new stations and rail links we want to deliver – we hope this fun LEGO map will inspire the young engineers of the future to help deliver our vision."
You can see all five maps, here.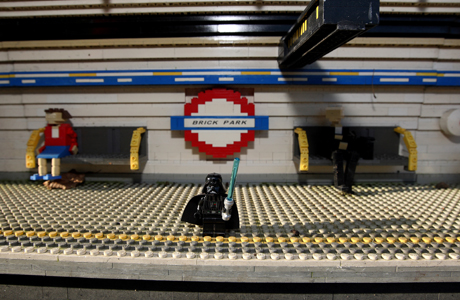 Which Lego creation is your favorite so far?
Read More
Filed Under: