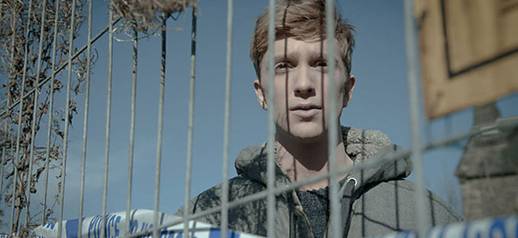 Did we mention In The Flesh starts on BBCAMERICA tonight? At 10pm/9c? We did? Smashing.
Well, as we're in an undead state of mind, here are five places in the U.K. that could easily be breeding zombies, and no one would either know or be able to prevent their attacks. In places such as these, zombies may even be able to spread their infection across the entire British Isles, and then the world, without so much as a "hey, what's going on?" from the the "so-called" powers-that-be.
Westminster Abbey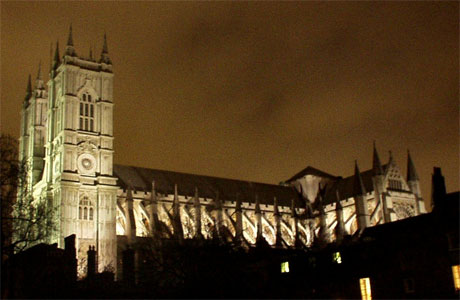 Never mind this trend for putting the undead into domestic locations, let's get a few zombies staggering out of a huge gothic cathedral, in which hundreds of years' worth of British monarchs, leaders and other noteables are interred. The ramifications in terms of etiquette alone are mind-boggling. Do you bow, curtsey or go down on one knee before submitting to being bitten? Would a zombie Oliver Cromwell seek to reignite hostilities with Charles II? Would a zombie Charles Darwin seek to examine the genealogy of the zombie species? Would Purcell play an organ made of, y'know, organs? All of these questions, and possibly fewer, would be ours for the answering.
Norfolk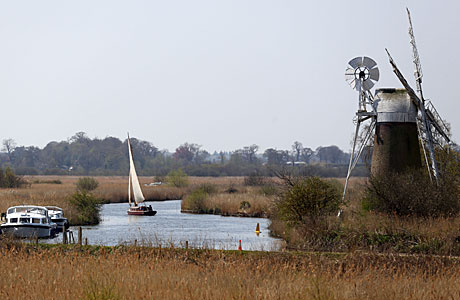 Norfolk is a beautiful county on the upper-right side of the island of Great Britain. It's largely rural; a farmy, out-of-the-way sort of place, although there are fine towns, such as Norwich, Great Yarmouth and King's Lynn. It is also the kind of area in which strange things happen, and just get assimilated into local lore and legend. The locals have a phrase for it, "Normal for Norfolk." A zombie army could easily spend quite a long time there before being discovered, and would find gainful employment as tractor drivers while planning their attacks.
The London Underground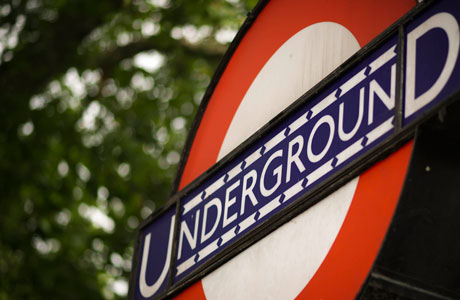 From a zombie perspective, the tube would be like a huge tube of ready-to-eat cookiedough. Or one of those sushi restaurants where all the dishes are on a conveyor belt.
Scripted Reality TV Shows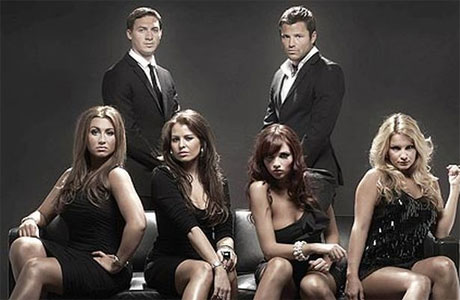 Let us take, for our example, The Only Way Is Essex – a TV show in which some young, attractive people talk to each other (using language which is often impenetrable) about the baffling things that are going on in their lives, under thick layers of makeup and a gravy-boat-ful of fake tan. The thrust of the show, as with all of these shows (Honey Boo Boo springs to mind) is that these people are not like you, the viewing public. So, what if there was an outbreak of undeadedness among the cast? How would we know? Who could we tell? And would we even be able to switch off the TV and run away? No, no we would not.
The Houses of Parliament
*labored satirical joke alert*
Who's going to notice another gang of parasitical creatures that feed off the living, only serve their own interests and speak in constant, dreary monotones?
Oh wait, wait, there's more:
AND can't take in any new information, are easily confused by the modern world, and scare the holy heck out of everyone they come into contact with?
Nearly done:
AND hunt in packs, seem to be impervious to all human emotions, and cannot remember the time when they were valuable members of society?
Exactly.
Don't forget, In The Flesh, 10pm/9c on BBCAMERICA, tonight!
Read More
Filed Under: