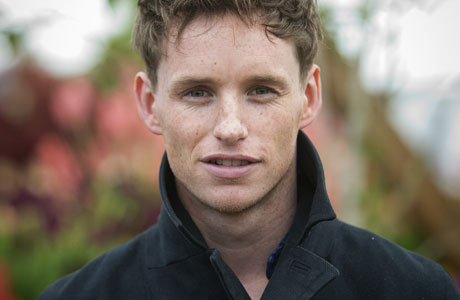 Some showbiz stories could have been written specifically for Anglophenia, from the collective dreams of the Anglophenia team, in order to deliver Anglophenians (Anglofania?) a kind of thespian thrill ride. This is one of those stories.
So, Eddie Redmayne from Les Misérables (or My Week With Marilyn, or Birdsong) appears to be taking on the role of Professor Stephen Hawking in a new biopic. The film is being developed by the British production company Working Title (Tinker Tailor Soldier Spy, Frost/Nixon, Les Misérables), and will cover the period in Professor Hawking's life when he first began to develop amyotrophic lateral sclerosis, the form of motor neurone disease which first afflicted him in his early 20s.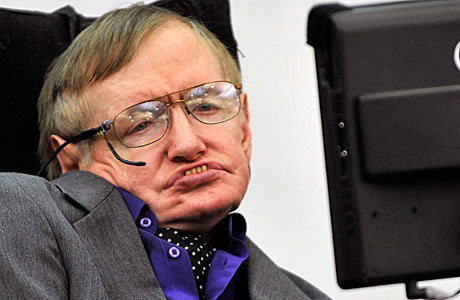 Deadline Hollywood says the film will be called Theory of Everything and is set to be directed by James Marsh (Man on Wire).
Eddie is also said to be seriously considering the offer of appearing in Far From The Madding Crowd, opposite Carey Mulligan, but would rather take up the chance to play the most famous scientist in modern times.
After all, it was a similar role that first brought Benedict Cumberbatch to prominence as an actor, when he appeared in the BBC's own 2004 drama Hawking.
And Benedict is said to be appearing as another British genius soon, namely Alan Turing, the man who cracked the Nazi enigma code in World War II.
If you're marking your Anglophenia Brit Bingo cards, someone should really have shouted "house!" by now. No?
OK, Stephen Fry.
That do it? Thought so.
Read More
Filed Under: