Chicago is known for its friendliness and its food. We're not surprised it has all sorts of British offerings. Check it out:
1. English Bar and Restaurant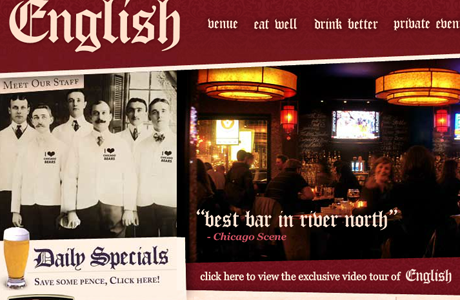 English, located at 444 N. La Salle Blvd., boasts traditional pub fare, a vast selection of English beers and a commitment to music, featuring a mix of British and American Pop Rock. The interior may remind you of a British residence with custom ironwork, tufted booth seating, Victorian wallpaper, handcrafted chandeliers and a collection of large vintage photographs. We'd also like to give a shout out to the best soccer bars in Chicago, like Small Bar, here.
2. British-style Weddings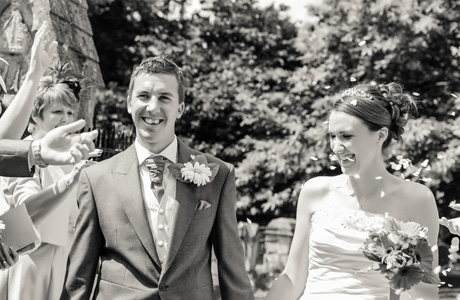 Falling in love is great and all. But, falling in love and getting a British-syle wedding is even better! Be U Wedding highlights an actual British wedding held in historic Gloucestershire and takes it one step further by providing tips on how to recreate the wedding with some British flair in Chicago, even providing UK vendors.
3. Hildt Galleries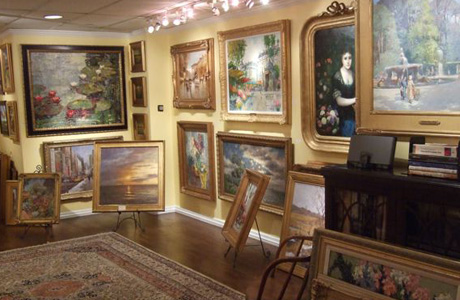 Hildt Galleries, located at 140 E. Walton St., specializes in fine original 19th and early 20th century British, European and American oil paintings and watercolors. The website is welcoming saying, "Whether you are a first time buyer or a seasoned collector, you're likely to find something to please you with more than 200 paintings to choose from."

4. British Train Society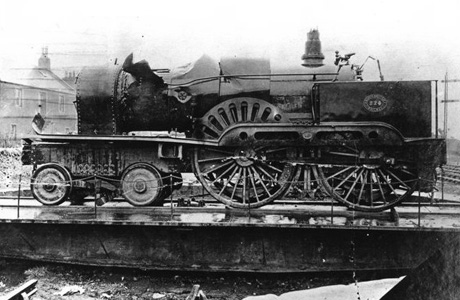 The British Train Society (BTS), located in suburban Naperville, is an organization for individuals with interests in various aspects of the railway system, whether it's model-size or actual, in the British Isles both past and present. Members meet up monthly and attend varied events which revolve around actual operating knowledge, research or general interest.

5. Spencer's Jolly Posh Foods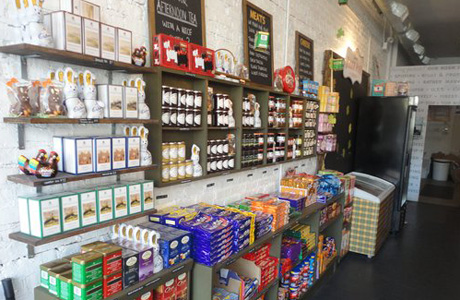 This delightful store, located at 1405 W. Irving Park Rd., has all sorts of British and Irish treats like banger sausages, pork chipolatas, a delicious dry-cured back bacon, and authentic black and white puddings. These classic products reflect the owner's heritage, and are lovingly make them in Chicago from my time-honoured, traditional recipes, using fine, fresh and local ingredients.

6. Malcolm Franklin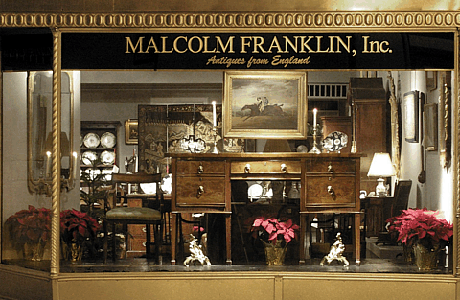 Malcolm Franklin, Inc., established in 1947, specialized in fine 17th and 18th century English furniture, clocks and accessories. Furniture from this third generation-run store has been purchased and exhibited in major museums across the country including the White House and The Art Institute of Chicago. Unfortunately, the store is now closed but they are still available for consultation. 

7. Brigattos Cattery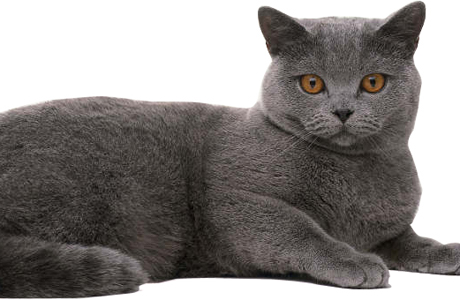 Brigattos, located 15 minutes outside of Chicago (near O'Hare Airport), takes pride in raising family-friendly British Shorthair kittens and cats paying special attention to each animal. The British Shorthair is a domesticated cat, and super friendly, but can also compete as a show cat. 
8. Pleasant House Bakery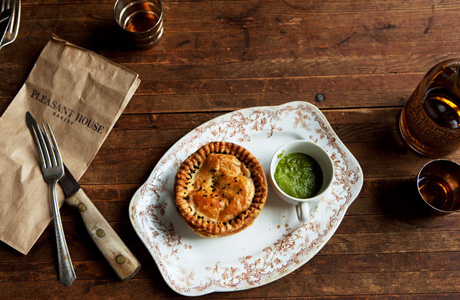 It's all in the name. Really! Who wouldn't stop into the Pleasant House Bakery, located at 964 West 31st Street, when walking by. I mean, it's much more appetizing than say, "The Stale Bread Shop". With that said, this new addition to Chicago's South Side Bridgeport neighborhood specializes in traditional and modern savory pies like the steak and ale pie. You can follow these guys on Twitter @PHBakery.
9. Duke of Perth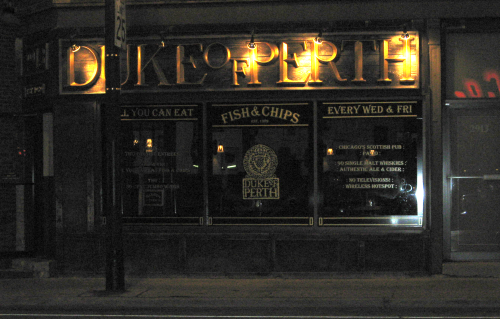 The Duke, as it is affectionately called, is located at 2913 North Clark St., has an authentic Scottish feel offering the likes of Haggis wings and Belhaven Scottish Ale to wash it down with. The cozy pub offers the city's largest collection of single malt whiskeys. It raves that is has the best fish and chips this side of the Atlantic. You may just have to stop in and report back!
10. British Swim School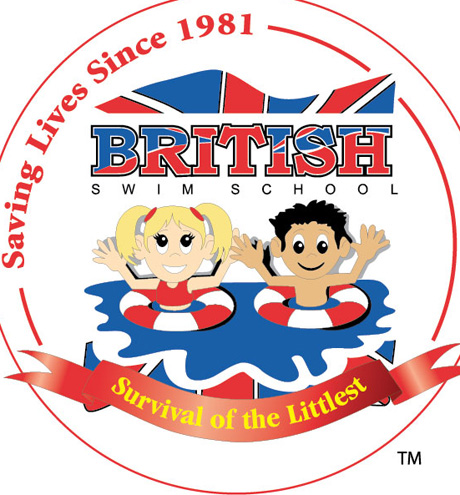 Owner Rita Goldberg, who was a national swimmer in Britain, began instructing swimming in the basement of a Victorian home in Manchester, England (we're guessing there was a pool?). She has developed unique teaching methods that focus on "survival first and swimming second" that have become a recognized trademark of British Swim School. … it's about to get very hot in Chicago, it may be worth checking out!
Do you have any additions? 
Read More
Filed Under: