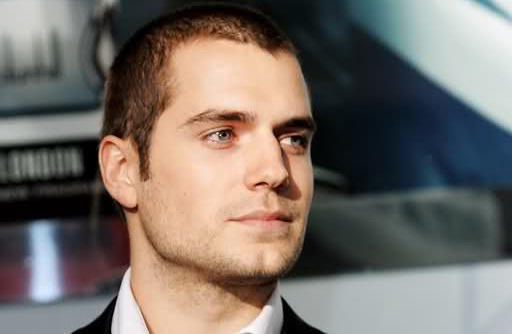 Guy Ritchie is set to direct the spy-fi film The Man From U.N.C.L.E based on the TV series that ran from 1964-68 … but, he's short a lead actor. Originally Tom Cruise was scheduled to star opposite Armie Hammer (The Lone Ranger) but as of last week, Cruise has dropped out of the project to focus on Mission: Impossible 5, reports Deadline.com.
It's in the early stages, but the there are talks of Henry Cavill, the new Superman, as Cruise's replacement. Coincidentally, Variety reports that Cavill auditioned for the role that went to Hammer. It sounds like Cavill was interested at one point and we're hoping he still is, we'd like to see him take on a role of a secret agent of U.N.C.L.E. (United Network Command for Law Enforcement).
While the film isn't a direct remake of the TV series, here is a look at the original trailer to wet your whistle with some very Mad Men-like enforcement agents:
Cavill's next film, The Great Wall, is in pre-production. According to IMDB, Cavill is free after that. Maybe this will be happening?
What did you think of the trailer? 
Read More
Filed Under: