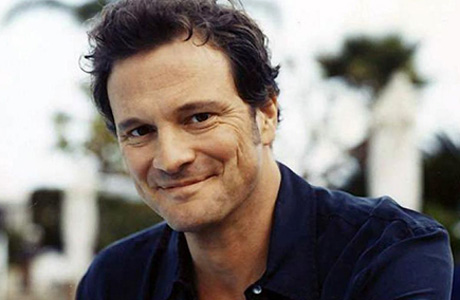 In more casting news, Colin Firth (The King's Speech) and Emma Stone (The Amazing Spider-Man) are both confirmed to star in Woody Allen's next project, reports The Hollywood Reporter.
The comedy is untitled and there are few details available at the moment but the film is to take place in the South of France, with production beginning this summer. We really hope these two aren't love interests. But, alas, it is Hollywood even if it's being filmed in Europe.
Allen will be reuniting with cinematographer Darius Khondji, production designer Anne Seibel and costume designer Sonia Grande, who collaborated with Allen on both Midnight in Paris and To Rome With Love.
This will be the second time Allen has shot a film in France and the eighth film set in Europe, reports THR.
If by chance you missed Midnight in Paris or To Rome With Love, here are the trailers for a catch up:
Oooh, now we're in a Woody Allen kind of mood. Like, when anything is possible just walking down the street. We're looking forward to his new flick, especially now knowing Firth is attached to it.
Are you? 
Read More
Filed Under: