We're making our way through the map. Check out some fun British things going on in Seattle:
1. EMP Museum: Icons of Science Fiction Exhibit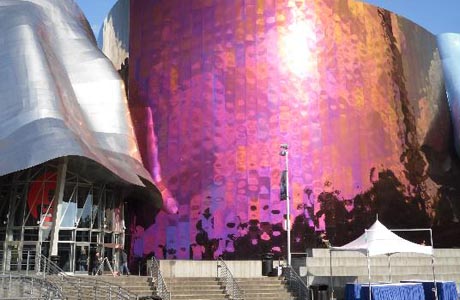 The nonprofit museum, formerly known as Experience Music Project and Science Fiction Museum and Hall of Fame, found inspiration in the simple expression of, "What if?" Those two words were all it took to dedicate an entire exhibit to "the extraordinary ideas behind the genre's most mind-bending creators." Of course, Doctor Who is featured. Enough, said.
2. British Meetup Group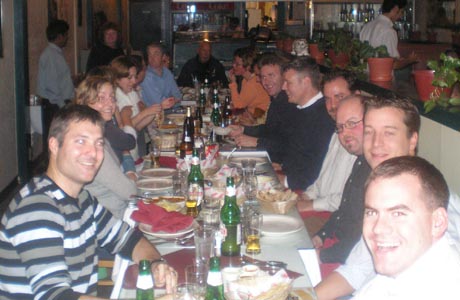 Brits are going to get a big head with a meetup group in apparently every city! This meetup group's mission statement, reads: "This is a group for Brits, family, friends, anglophiles, brit-curious and generally anyone who might occasionally get the urge to have a natter with some friendly sorts, maybe over a cuppa, who knows. Sign up and come meet up!"
3. The Atlantic Crossing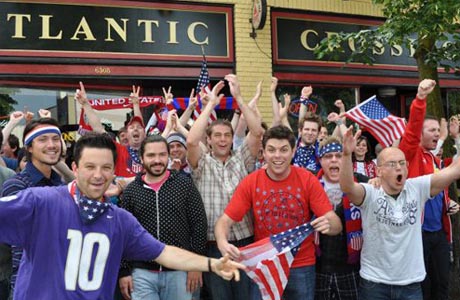 This neighborhood pub and beer garden, located at 6508 Roosevelt Way NE, is an official Major League Soccer pub which makes a great "headquarters" for all things British. You can keep your belly full with Shepherd's Pie and  your whistle wet with Newcastle Brown Ale among other offerings.
4. The Puget Sound British Automotive Association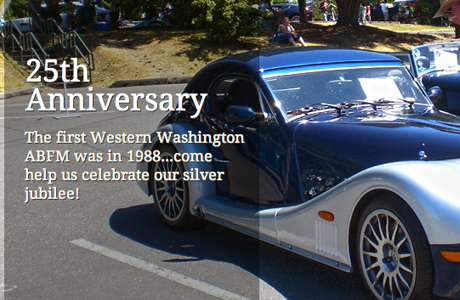 British car enthusiasts love to show off their cars and you know what, others are keen on coming out to take a peek. The PSBAA is the place to be especially with this year being its 25 anniversary. Come out and enjoy the showings!
5. Neville's British Pantry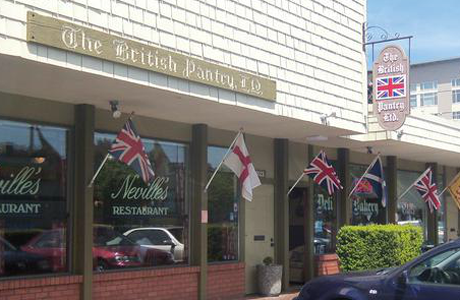 Pantry doesn't quite cut it when describing this establishment, located a bit outside of Seattle at 8125 161st Ave NE Redmond,WA 98052 (20-40 minute drive), with it having a bakery, grocery and full-service restaurant. You'll find delicious treats like cold pork pie and sausage rolls wrapped up in a lovely English decor.
6. The Crumpet Shop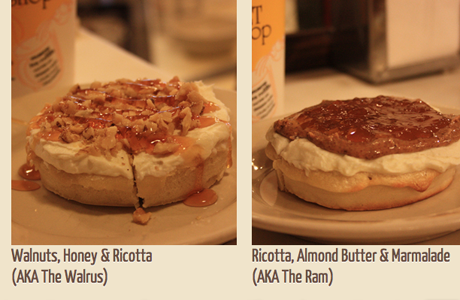 This shop, located at 1503 1st Avenue Seattle, is all about crumpets. A crumpet is a traditional English griddle cake. It's sort of a hybrid of a pancake and waffle. The Crumpet shop serves cakes topped with savory items like pesto, tomato and parmesan or with sweets like walnuts and honey.
7. The George and Dragon Pub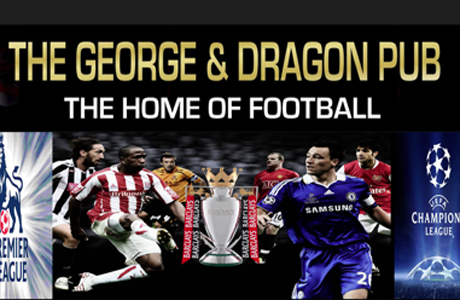 This no frills, all soccer pub, located at 206 N. 36th Street, serves traditional eats like "The Full English", "Beans on Toast" and "Bacon Buttys". The bar has a nice selection of imported ales including Boddingtons, Belhaven Scottish Ale and Bass Ale. A successful trip is rounded out with European football.
8. Queen Mary Tea Room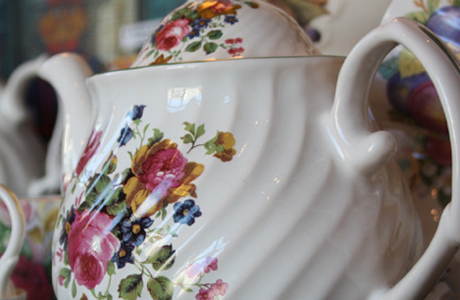 You know how some diners have signs saying, "Best Coffee in the World" and it's like, "Hmm, who says?" Well, this quaint Victorian-style restaurant is "The Oldest Independent Tea Room in America, " according to … them. Oldest or not, they are definitely dedicated, passionate and serve a mean cuppa tea. Once you pick out your tea then comes the three-tiered tower of treats!
9. British Film Noir at the Seattle Art Museum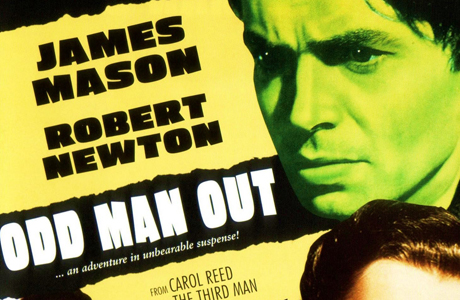 The Seattle Art Museum screened a week's worth of British films including but not limited to: Odd Man Out, The Fallen Idol and The Deadly Affair as part of SAM Film's Shadow Street: The Best of British Film Noir. We apologize in advance, as the event just ended … but, we included it as 1) inspiration, host your own British Film Noir at home with some mates; 2) email the SAM and suggest having another British-inspired event in the fall; 3) be patient, a similar event will pop up soon.
10. Town Hall Reading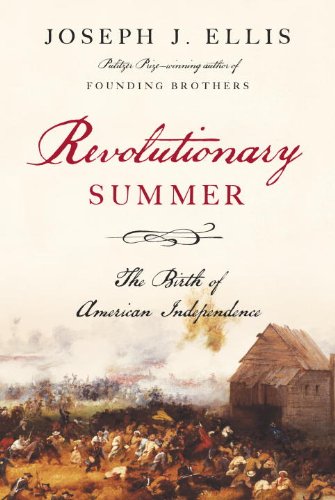 Pulitzer Prize-winner/ historian Joseph J. Ellis, author of The Revolutionary Summer of 1776, tells the story of the American revolution from both sides. He will read an excerpt from Revolutionary Summer on July 10 at the Seattle Town Hall located at 1119 8th Avenue. We expect a lively discussion!
Do you have any additions?

Read More
Filed Under: