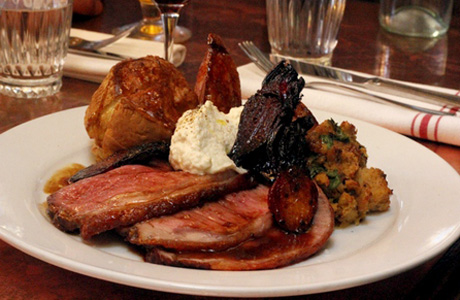 New York City isn't the only U.S. city all Britished up. You hear Brits talk about the sun a lot, well, the lack of sun in ol' Blighty. So, it's not a surprise that a lot of British expats land on the West Coast. Here's 10 British Things About L.A.:
1. 7th Annual Brit Week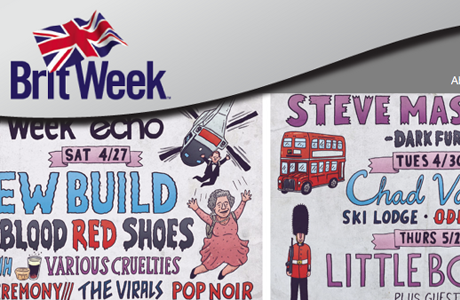 Los Angeles is doing it up right, highlighting the amazing depth and breadth of British connections in town. BritWeek is a nonprofit organization dedicated to celebrating British contributions. There are dozens of events taking place; go here to find out more.
2. Brits in L.A.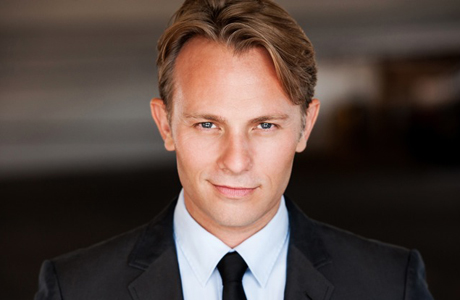 This social meetup group's mission statement says it all, "You don't have to be British, you just have to like us." Mind the Gap's James Bartlett interviewed Brits in L.A. CEO Craig Young and chatted about the the organization, how it started and where it's going, here. @BritsinLA will join @BigAppleBrits for a Twitter chat hosted by @MindtheGap_BBCA on Friday, May 3 at 1pm Eastern —  join the discussion at #MindTheChat!

3. Cod Save the Queen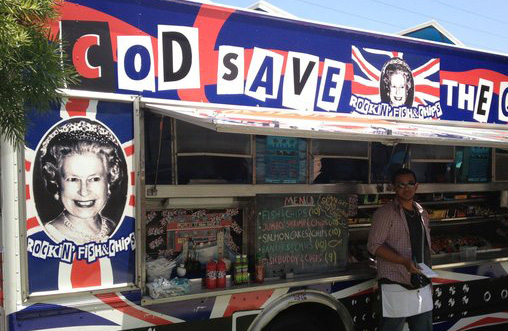 L.A. has a food truck dedicated to British fare, specializing in fish and chips as well as other treats like salmon cakes and bangers. The truck is adorned with the British flag and the Queen's face. We can't really give you an exact location, as it is, a truck. But, you can check out its Facebook page or Twitter feed for daily destinations.
4. The Queen Mary Ocean Liner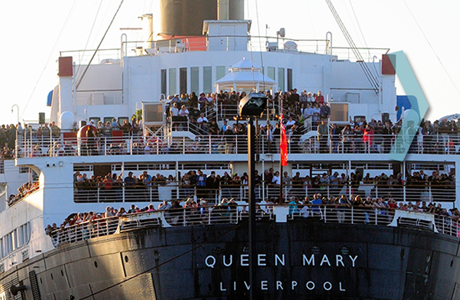 Another queen of sorts, the retired Queen Mary ocean liner, is parked in Long Beach, CA. In its day, the British-American ship was the way to travel transatlantic with five dining areas, two cocktail bars, a grand ballroom, a squash court and swimming pools. It's now open to the public as a floating hotel, attraction and event/wedding venue.
5. Ye Olde King's Head Pub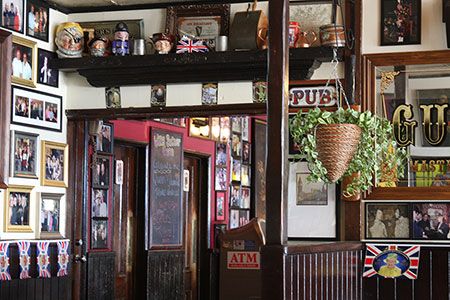 Brits craving the sea, Rugby or fish and chips are often pointed in the direction of Ye Olde King's Head Pub as it will satisfy all three. You may even get a Gerard Butler spotting as the Santa Monica location attracts the likes of celeb Brits. MTG's Bartlett had a chat with Lisa Powers, Manager of L.A.'s Ye Olde King's Head Pub, here.
6. UK Youth Soccer Camps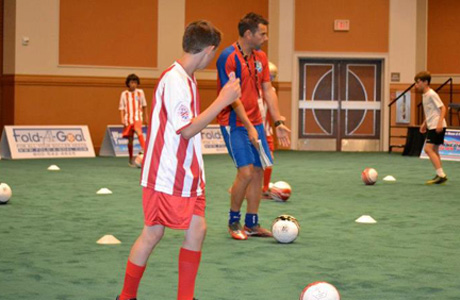 Are your wee ones interested in soccer? UK International Soccer camps recruit real, live Brits from the UK to coach youth soccer players starting at age 4, up to 18-years-old. Your children will learn from the best; training under expert expats. There are a number of programs to choose from in Los Angeles, here.
7. The Cat & Fiddle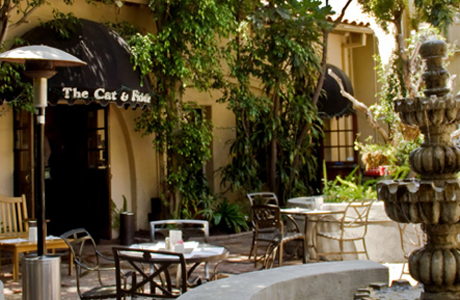 This traditional British pub and restaurant is located in the heart of Hollywood at 6530 West Sunset Blvd Hollywood, CA 90028 but with its "secret garden" it's away from the hustle and bustle. It has a laid back atmosphere and fun specials like, Monday's $10 warm meat pie and draft pint special all day.
8. Cricket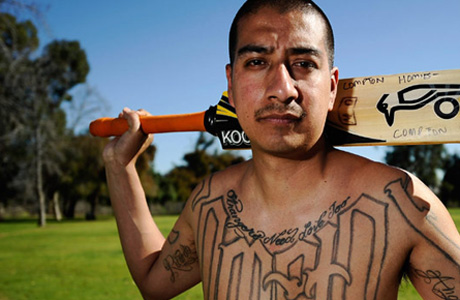 Soccer is popular nationwide and surely if you find soccer you'll find Brits. But, there are other sports out there … like, cricket. MTG's Bartlett points out a notable team, the Compton Cricket Club, made up of homeless men and former gang members from the L.A. suburb.
9. The British Grocer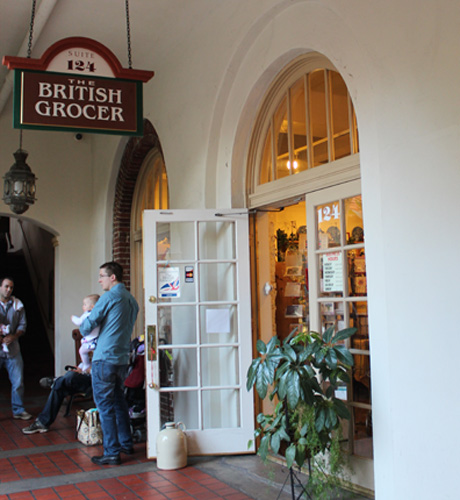 You can find all your British eats and treats at the British Grocer located at 305 North Harbor Blvd #124, Fullerton, CA 92832. You'll find the likes of Jaffa Cakes and Twiglets; as well as, Devonshire Clotted Cream or Tin of Twinings. It may border L.A. and not technically land in the city limits … but, close enough. Everyone drives in L.A. anyway, right?
10. Sunday Roast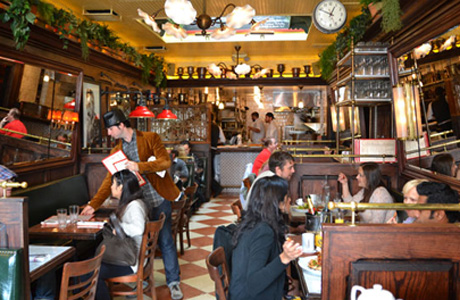 We can't think of a better way to end the weekend than with a Sunday roast? The Pikey, located at 7617 W Sunset Boulevard, Los Angeles, CA 90046, boasts a traditional British Sunday roast with all the fixings including Yorkshire Pudding. Well, it wouldn't be a roast without the flakey, deflated biscuit. 

Do you have any add-ons to this list?
Read More
Filed Under: