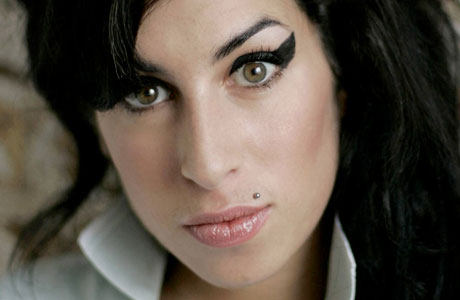 Asif Kapadia, the director of the hugely acclaimed documentary Senna – about the event-packed, but short life of Formula 1 racing driver Ayrton Senna – has signed a deal with Universal Music and Studio Focus Features International to create something similar based on the life of Amy Winehouse.
Although confirmed details are sketchy at the moment, the movie will clearly feature archive footage, both seen and unseen, and will have to delve fairly deeply into the murky events that lead to her death in 2011, which was attributed to alcohol poisoning. It's a compelling story that demands a sympathetic retelling.
James Gay-Rees, the producer of the equally well-loved Banksy mock-documentary Exit Through The Gift Shop, will produce.
In a joint statement for the press, both men said: "Amy was a once-in-a-generation talent who captured everyone's attention; she wrote and sung from the heart and everyone fell under her spell.
"But tragically Amy seemed to fall apart under the relentless media attention, her troubled relationships, her global success and precarious lifestyle. As a society we celebrated her huge success but then we were quick to judge her failings when it suited us."
And now we get to do it again, with popcorn!
Read More
Filed Under: