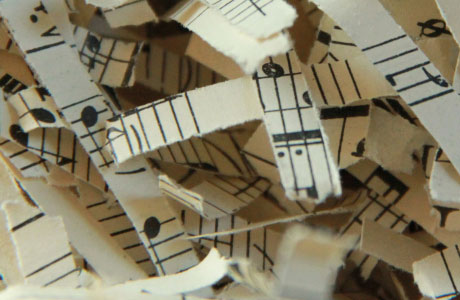 Let's not spoil this with too much talk. Suffice to say there are 10 videos here, featuring some of the greatest musicans that Britain has produced. Only, they don't really sound all that magnificent here. Quite the reverse, in fact.
Queen
I want to break free!
Iron Maiden
Run to the hills!
Radiohead
Is everything in its right place?
Muse
Time is running out!
Led Zeppelin
Communication breakdown?
Dire Straits
Money for nothing.
Judas Priest
Some heads are gonna roll.
The Cure
Disintegration.
The Who
http://www.youtube.com/watch?v=Qd9zqAsBaek
Substitute!
Def Leppard
I suppose a rock's out of the question?
Read More
Filed Under: