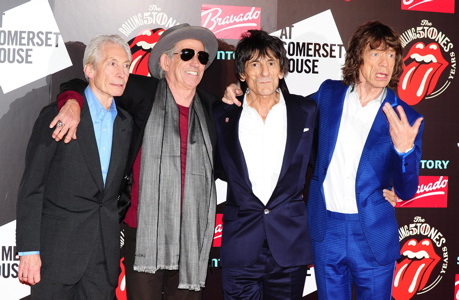 The Rolling Stones had so much fun performing in the U.S. last year that they're heading back this summer for a nine-city tour, reports the New York Times.
The Stones have been Tweeting up a storm of hints:
IS EVERYBODY RRREADY?? #StartMeUpWednesday

— GRRRegory (@GRRRegory) April 3, 2013
As well as placing some suggestive billboards in select cities, like this one: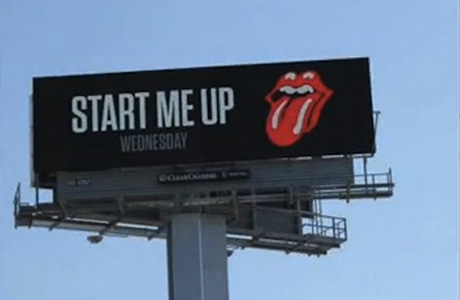 Well, today is Wednesday like the sign says. With that being said, drum roll please, the nine-city tour, called "50 and Counting", includes Los Angeles, Oakland, San Jose, Las Vegas, Anaheim, Toronto, Chicago, Boston and Philadelphia.
"We did a few shows in London and New York last year," said frontman Mick Jagger. "And had such a good time that we thought let's do some more.
The band is headlining the Glastonbury festival (June 29) and will be performing at Hyde Park (July 6).
The guys have a busy summer coming up.
Are you going to head out to see them?
Read More
Filed Under: