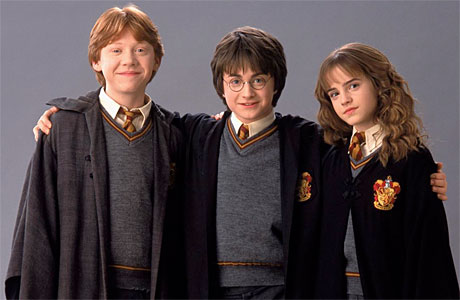 Apologies if you've seen this already, but it's too good to pass up on, especially the bit with the Academy Awards nominations.
A while ago we mentioned the phenomenon of Honest Trailers, in which major movies are given an irreverent boot in the goolies by YouTubers screenjunkies, using a fake trailer as a steel-toecapped boot.
The appearance of the Harry Potter franchise among their subjects is well past overdue, and so it's with no small delight that we can show you this:
Naturally it diminishes the fun of the films in no sense whatsoever.
Read More
Filed Under: