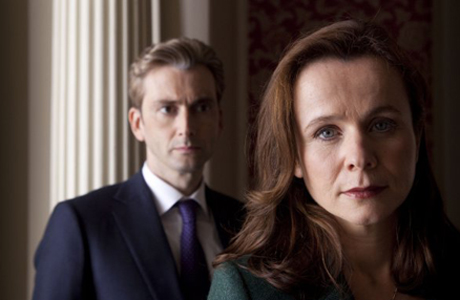 David Tennant (Doctor Who) and Emily Watson (The War Horse) play husband and wife in BBC2's three-part dramatic series The Politican's Husband (April 25). You may have already seen the post on Anglophenia from yesterday (April 15) which will speed you up on the plot and what to expect, check it out here, if you missed it.
If you don't feel like going that extra mile and clicking on the above, well, we'll save you that step and give you the skinny. The mini-series examines the life of two politicians, married to each other with two children, and what happens when the wife's career begins to outshine her husband's. The Radio Times has some preview stills — you can get a good feel as what to expect just from checking out the snaps below: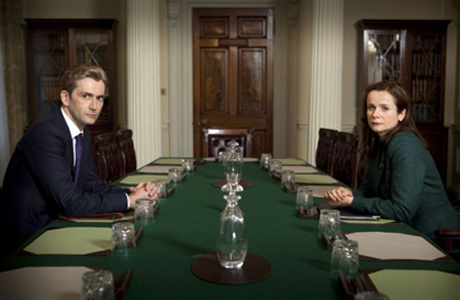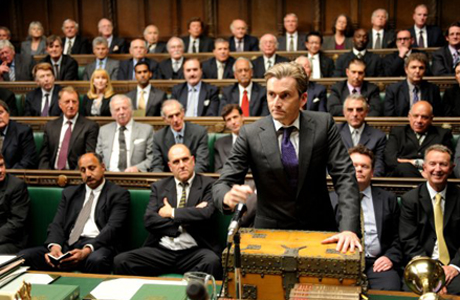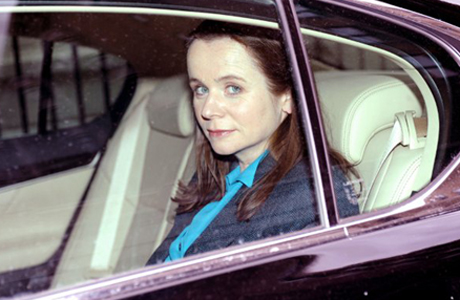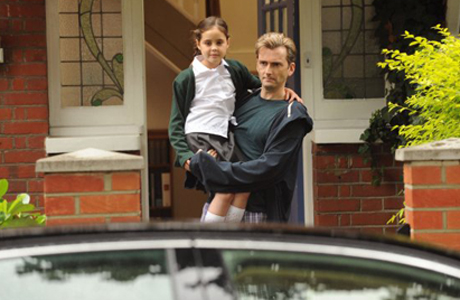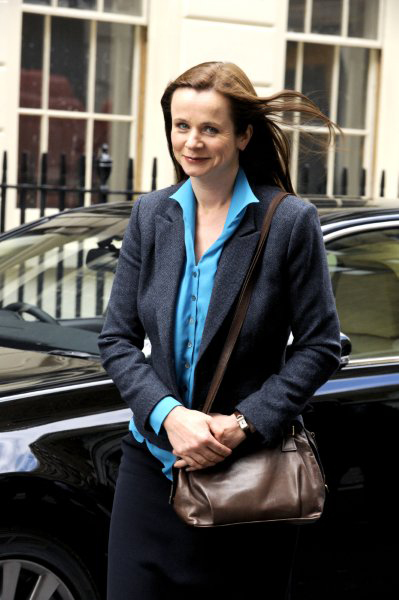 Tennant and Watson spar in the trailer, below:
Do you think they will end up together in the end?
Read More
Filed Under: