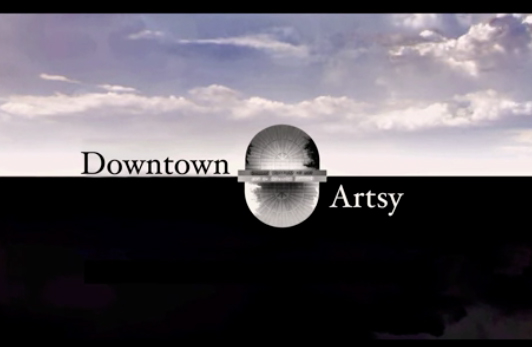 The Downton Abbey parody list just keeps lengthening. The latest addition features Downton Abbey meeting Dallas.
That's what happened when the Dallas Museum of Art made a promotional video spoof to highlight its new free admission policy. Entitled Downton Artsy, the short film features museum director Maxwell Anderson in the role of Lord Grantham and Dallas mayor Mike Rawlings as his valet. They discuss whether the museum should throw open its doors to all would-be art lovers, as do other supposed members of the Crawley family and servants down below.
Take a look:
The spoof had its premiere over the weekend before an audience of well-heeled donors gathered at the museum for the Art Ball, the cultural institution's major annual fundraising event. It was something of an in-joke, as the film's obviously amateur cast features several of the museum's major patrons, including 101-year old Margaret McDermott, widow of the founder of Texas Instruments, who pops up at the very end making like Maggie Smith as the Dowager Countess.
The DMA's free admission policy began at the beginning of the year.
Read More
Filed Under: