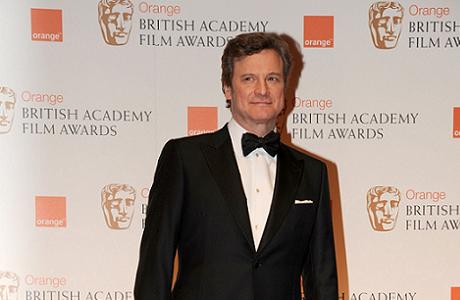 I'm not sure if this counts as good news or not good news. Colin Firth – the go-to-guy if you want a classic reserved British person struggling against internal adversity while trying to maintain a brave face in a movie – is finding it hard to say that there will definitely be a third Bridget Jones movie.
On the one hand, this means he's free to make other movies, some of which have been really very good indeed. On the other, people really like the Bridget Jones movies and he's a big part of the reason why.
However, work on the next stage in the on-again, off-again, on-again-again relationship between the franchise's titular heroine and her beau, Mark Darcy, is not going particularly well, as Colin explained to the Sun:
"Unfortunately, it might be a bit of a long wait. I wouldn't say it's completely dead in the water, but the way it's going you might be seeing Bridget Jones's granddaughter's story being told by the time we get there.
"There is a joy of doing those movies that keeps hope alive. And the story is going in an interesting direction, I just wouldn't say that the movie is imminent."
Are you jonesing for more Miss Jones? 
Read More
Filed Under: