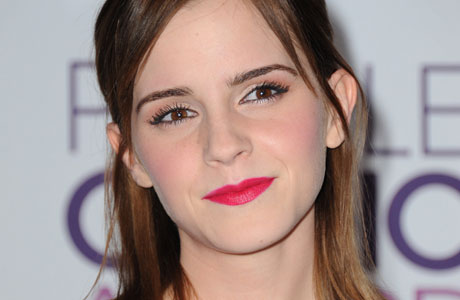 Don't worry, this isn't a news report from a dream I had. According to Variety, Emma Watson is in talks with the kind of people you talk to if you want to make a film, about starring in a new, live action version of the story of Cinderella, co-starring (drum-roll) Cate Blanchett as the wicked step-mother, and directed by (more drum-roll) Kenneth Branagh (TISH!).
Granted, she has yet to sign anything, but Disney, the film's backers, must be fairly keen on getting her in, given, y'know, the success of the career making magical fantasy movies thus far. Plus, with Ken at the helm, you know NOW it's going to be a total luvvie-off.
Meanwhile, Emma's former Hogwarts schoolchum Daniel Radcliffe is reported (via the Hollywood Reporter) to be entering final negotiations to appear in a new remake of Mary Shelley's Frankenstein, written by Max Landis (who also wrote Chronicle). But, he's not playing the Doctor, or the monster, he's playing Igor, the hunchbacked lab assistant.
And he'll be doing it in what the Reporter reports are "old clown clothes."
Mr Grint, we expect to hear confirmation that you are in talks to be Doctor Jekyll's test-tube before the day is out. That is all.
Read More
Filed Under: