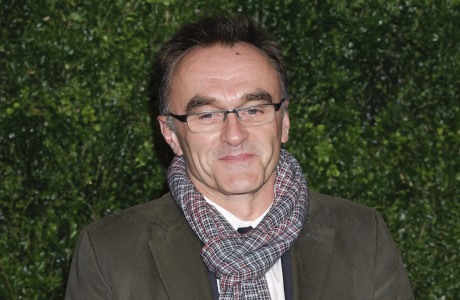 A script for the sequel to Trainspotting is in progress with a release date set for 2016, the 20th anniversary of the original, confirms director Danny Boyle (Slumdog Millionaire), according to The Independent.
There have been rumors of a sequel since Irvine Walsh, the author of the Trainspotting novel, wrote a follow up in 2002 entitled Porno.
"This has been a long time coming," Boyle told film website The Playlist. "There's always been this long term plan for Trainspotting 2."
Boyle suspects the entire cast will be up for making the return including but not limited to Ewan McGregor (Renton), Jonny Lee Miller (Sick Boy), Ewen Bremner (Spud), Robert Carlyle (Begbie) saying, "I don't think there will be any barriers to Ewan or any of the cast coming back."
The original film follows Renton and his friends as they hustle their way through Edinburgh, Scotland looking for the next fix and an escape from humdrum life. The sequel will reintroduce us to the gang as they approach middle age.
Here's a peek at the original film's trailer.

What's your favorite scene from the first film?
Read More
Filed Under: